AMIV Merch
Did you know that AMIV merch has never been easier to get your hands on?
Just drop by the office (CAB E37), try it on, get professional fashion advice (from your fellow students) and buy your favorite pieces! Now also via TWINT! Card or cash payment is of course also possible :)
Tote-Bag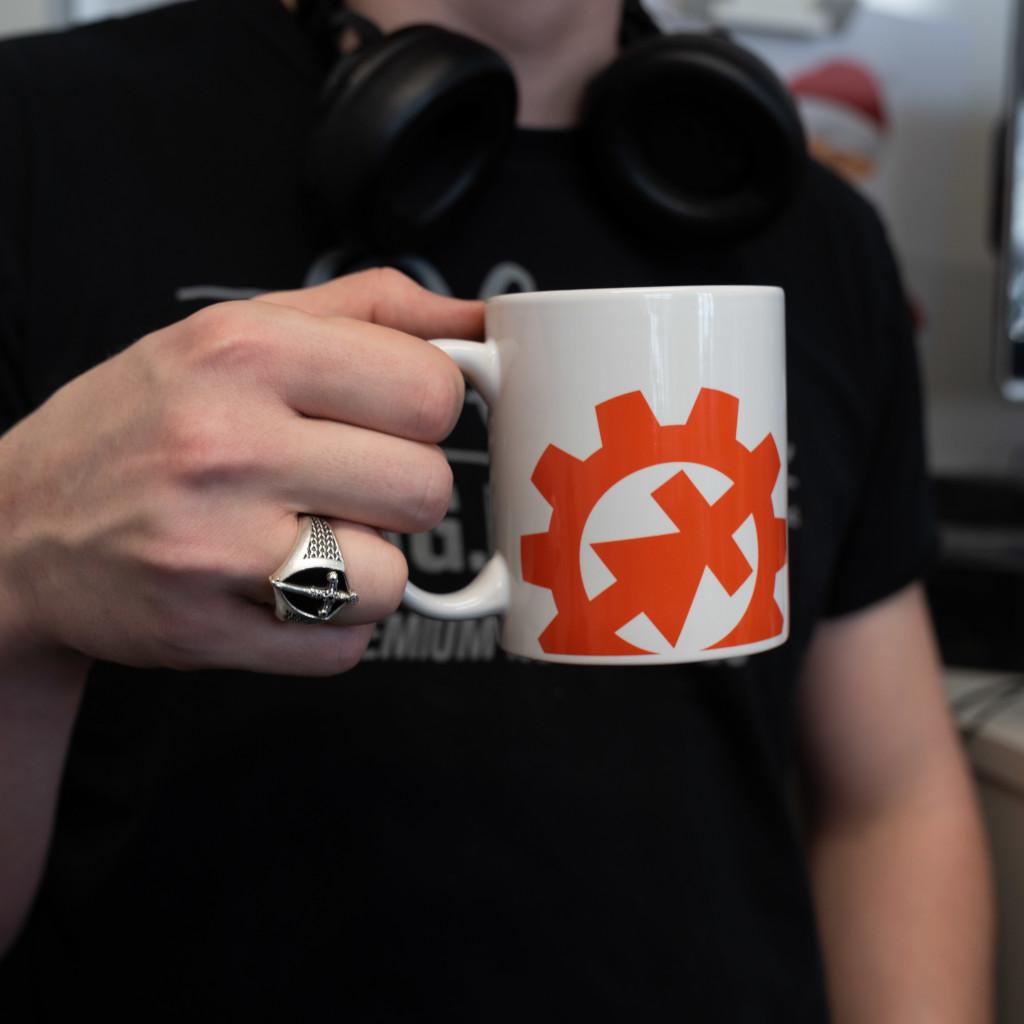 Mug (2 Designs)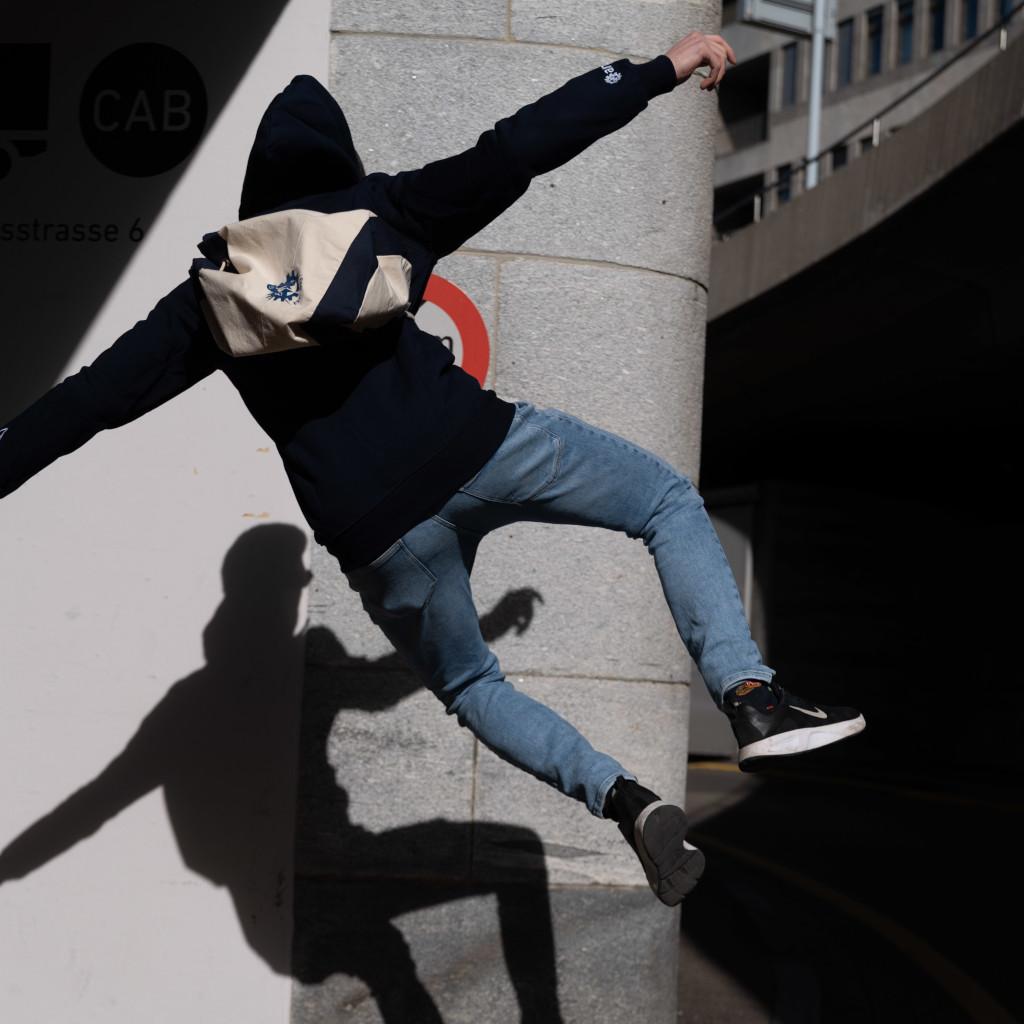 Sailing Bag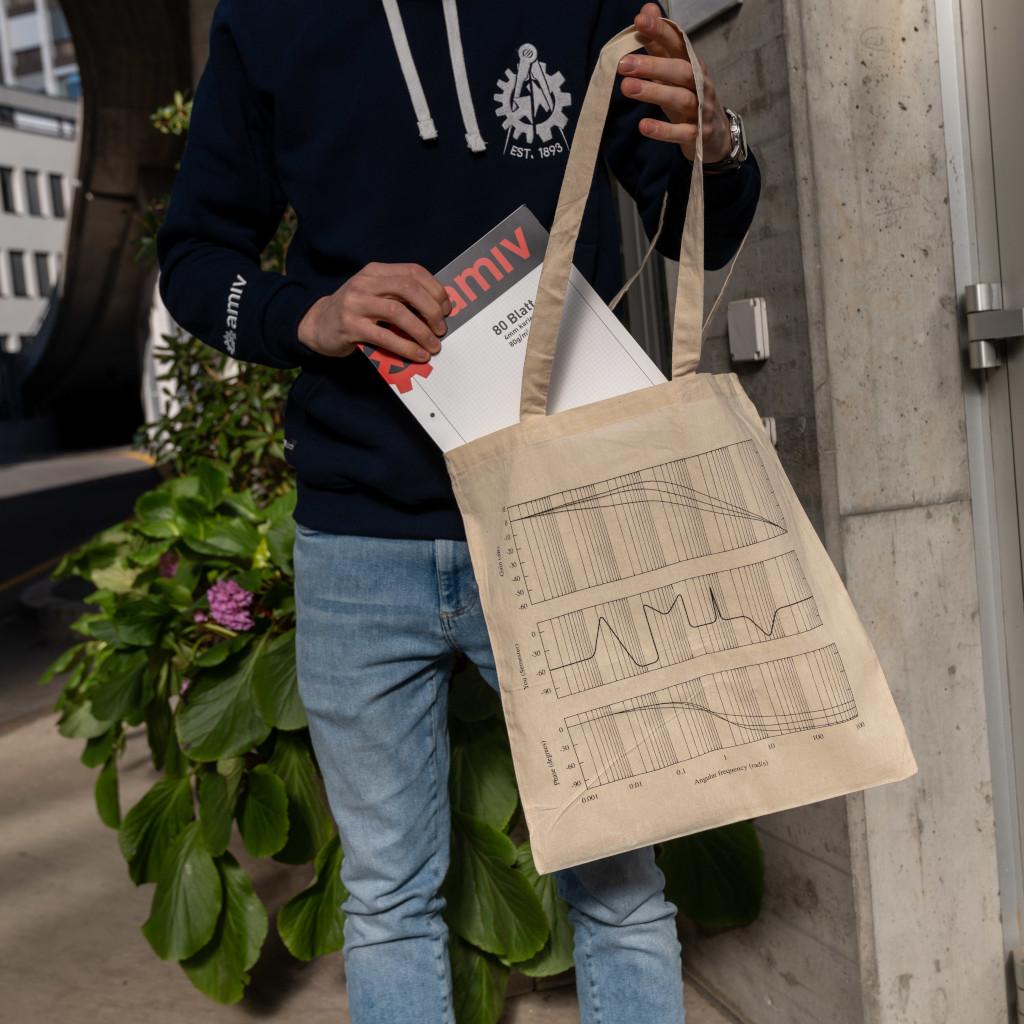 College Block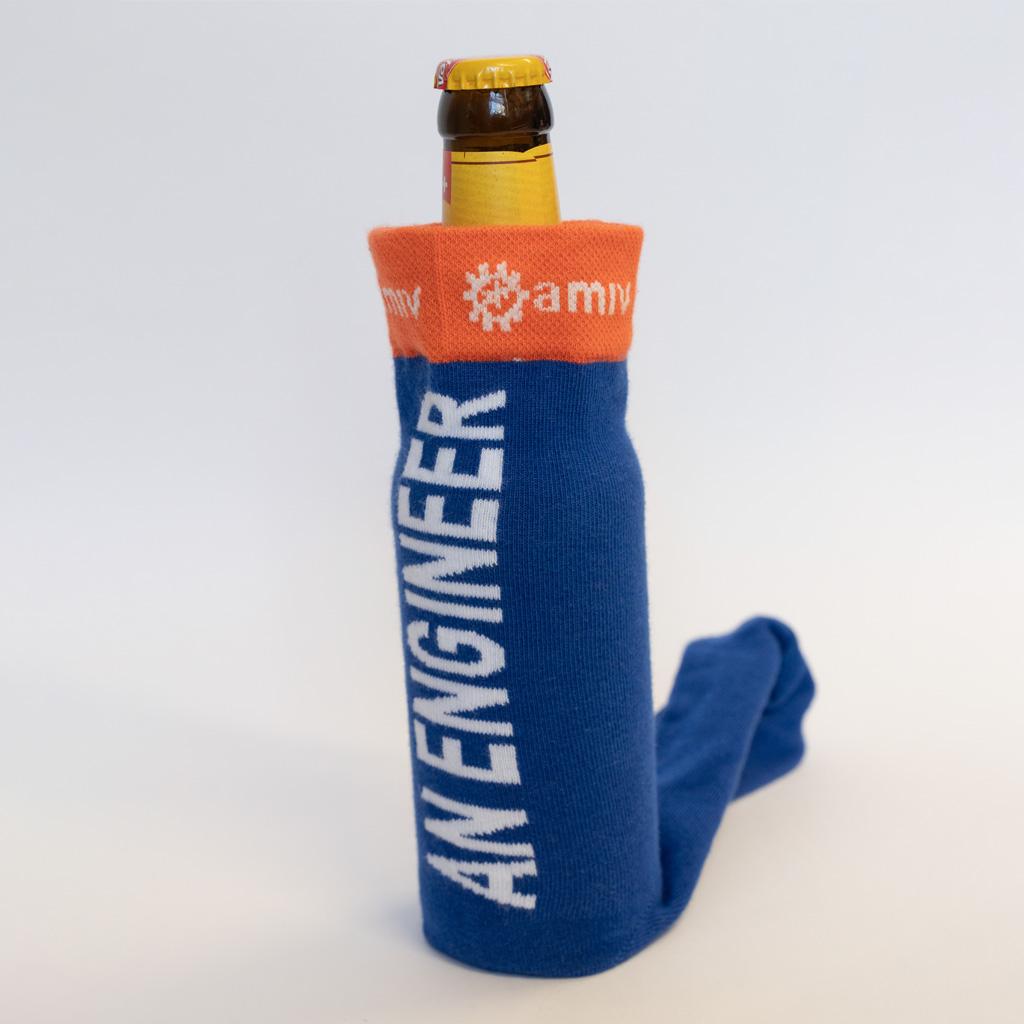 Socks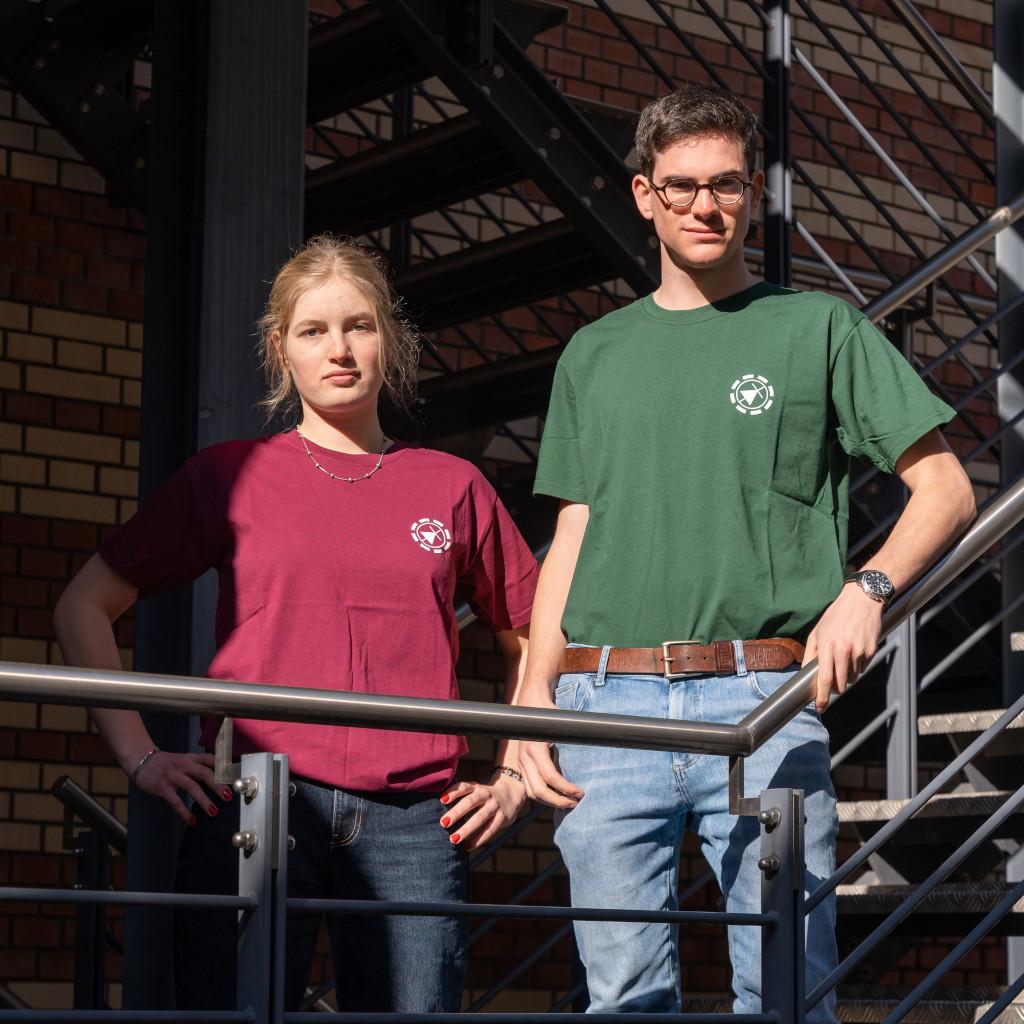 T-Shirt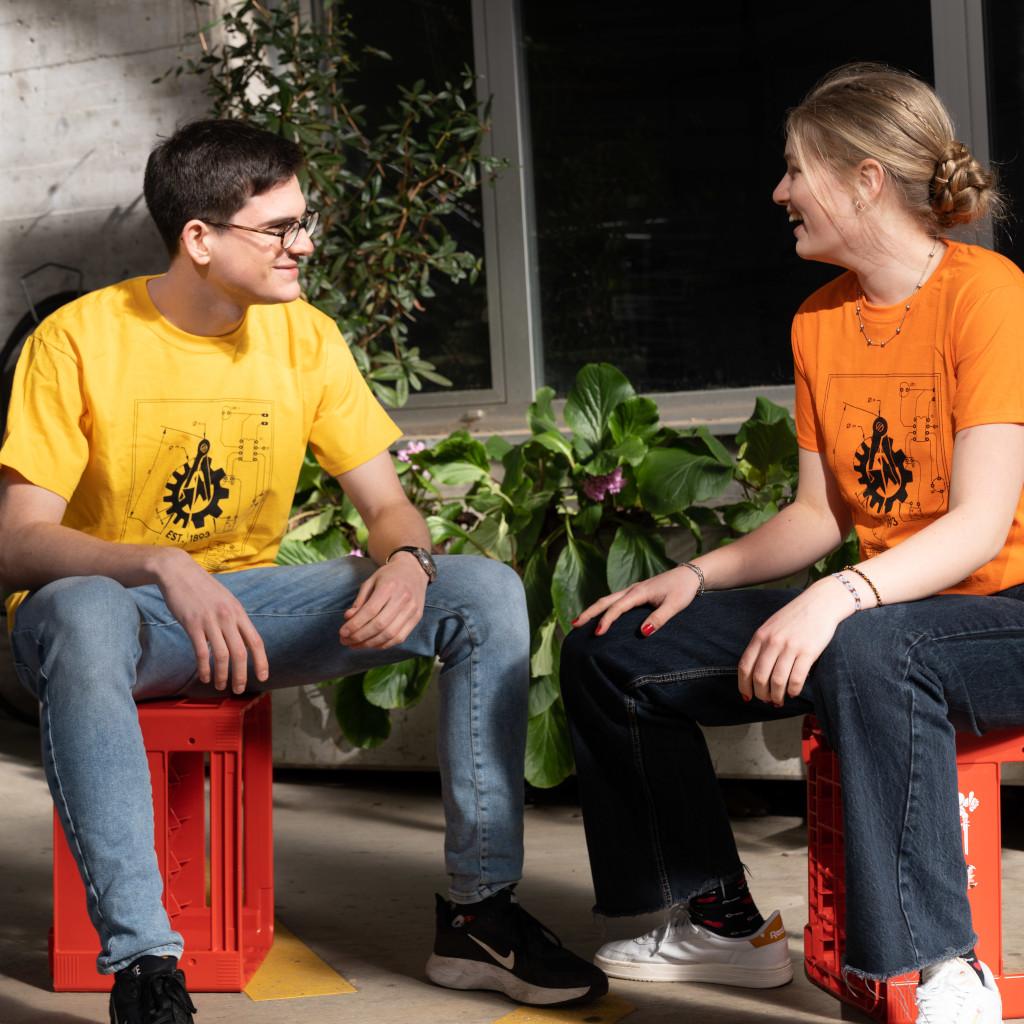 Anniversary T-Shirt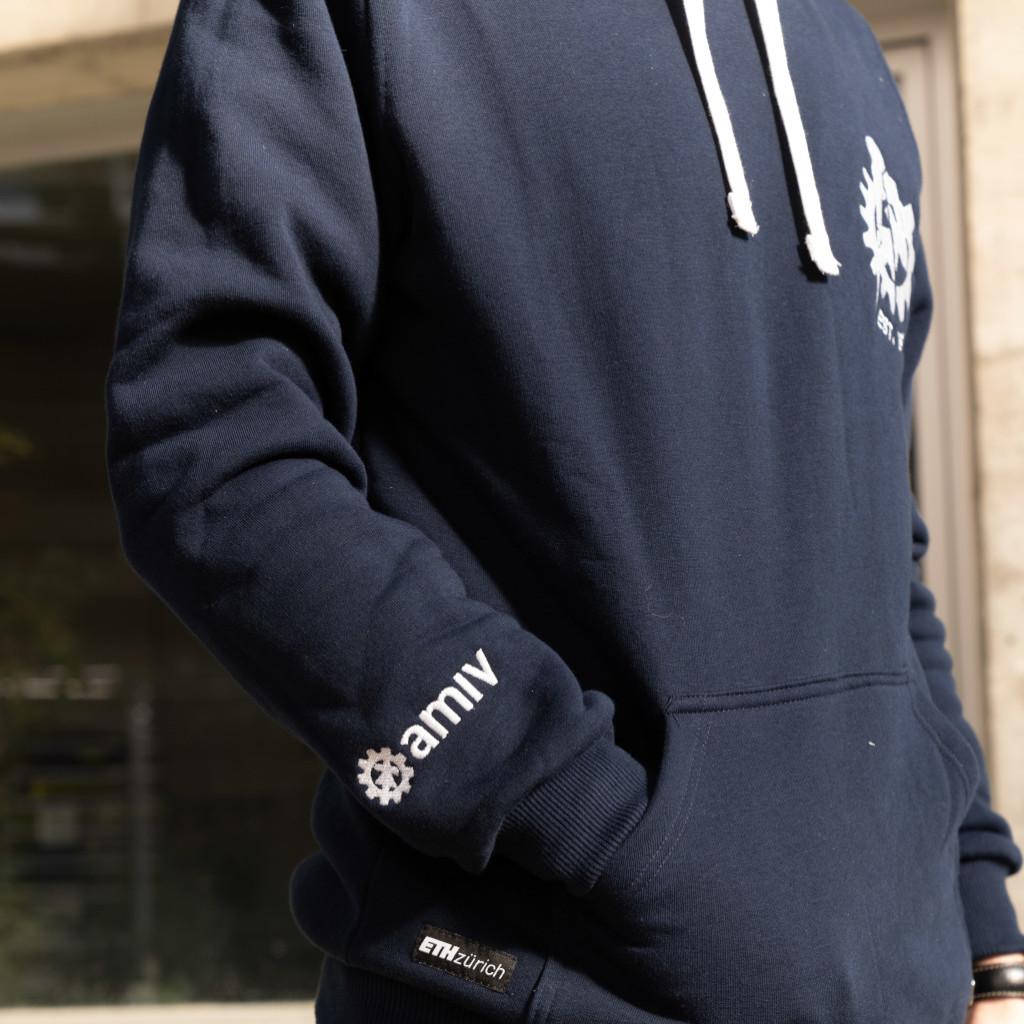 Hoodie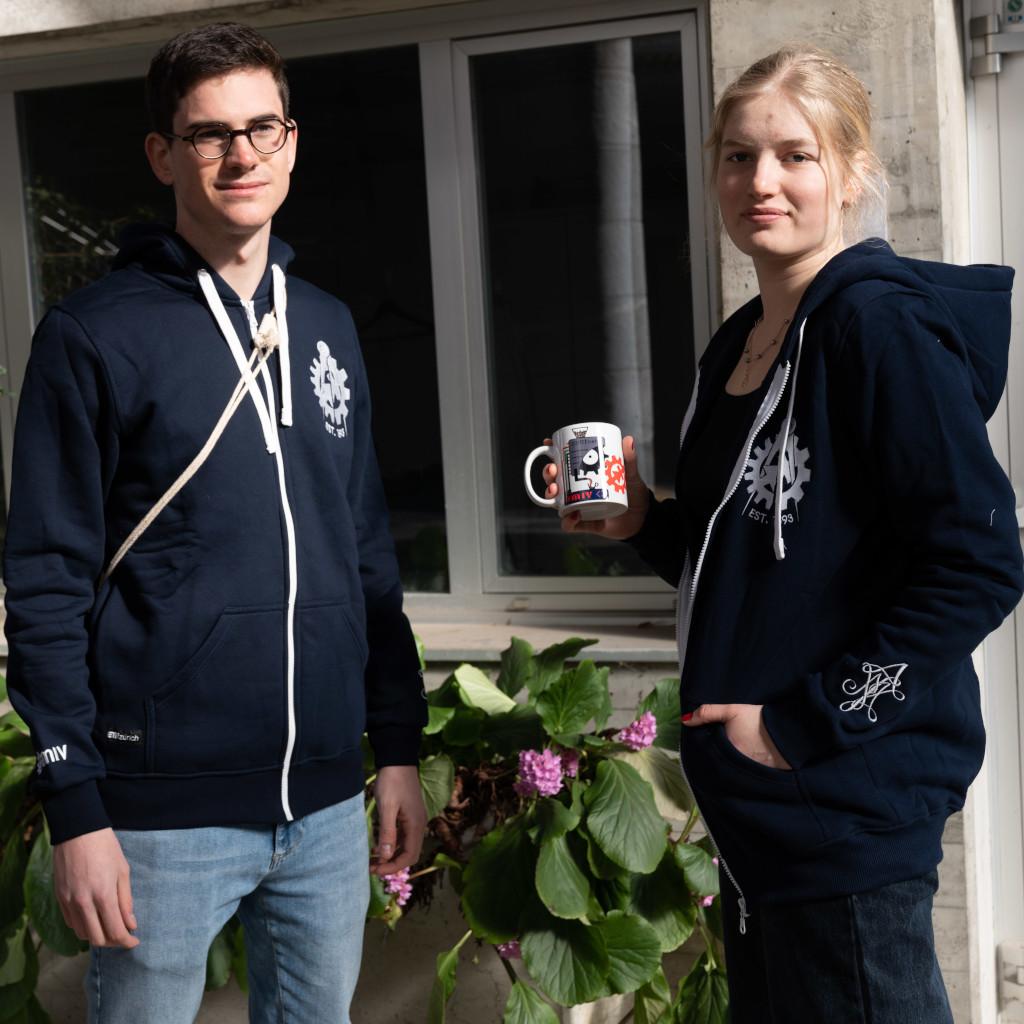 Hoodie with Zipper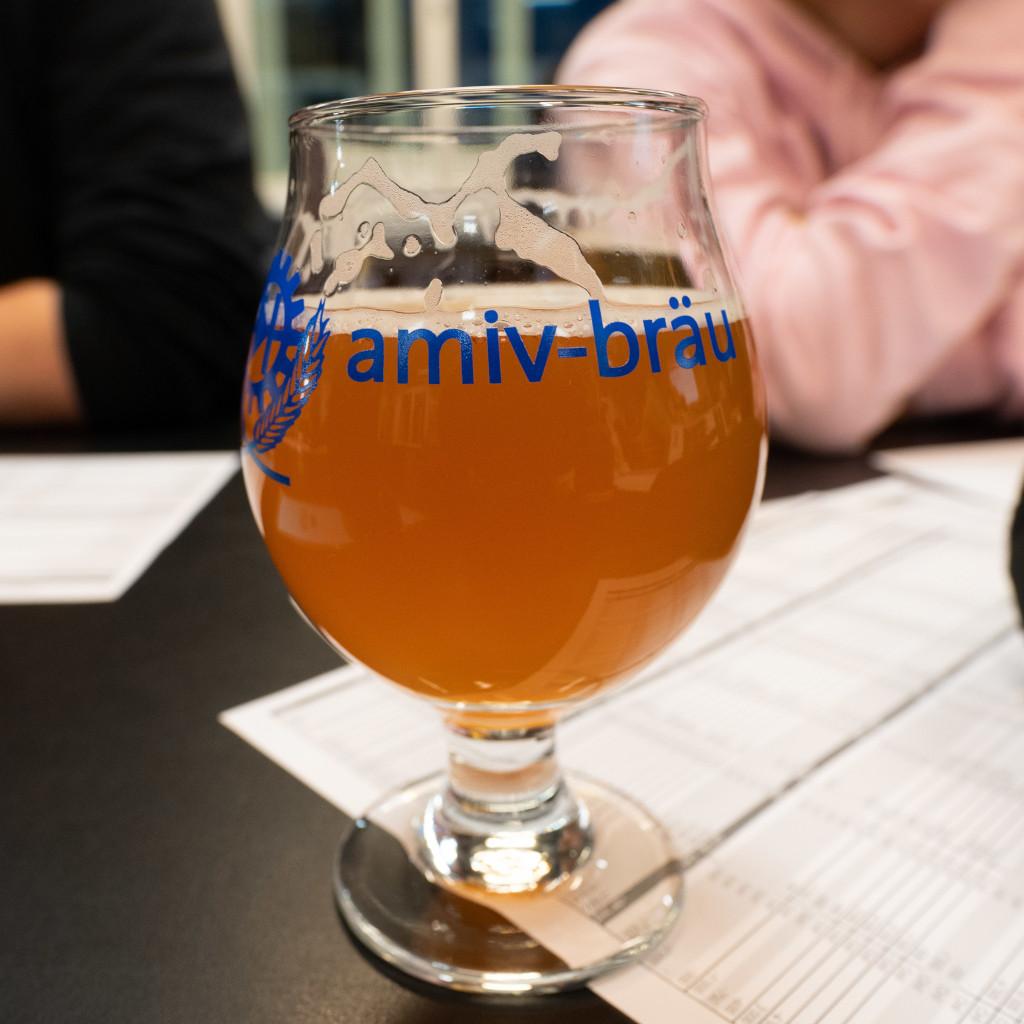 BrauKo Glass
Get your AMIV tote bag and be the trendiest in shopping and everyday life!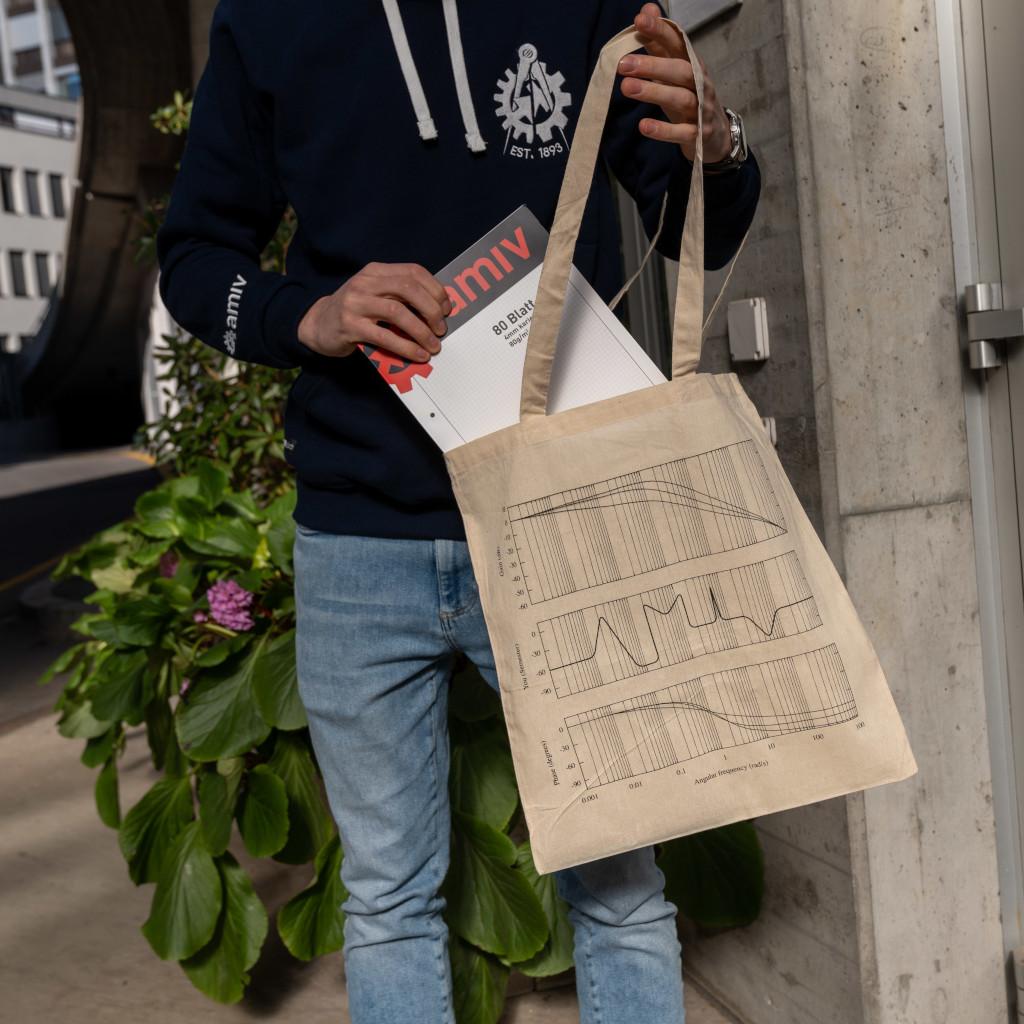 Whether for daily coffee or mulled wine, these cups are real eye-catchers!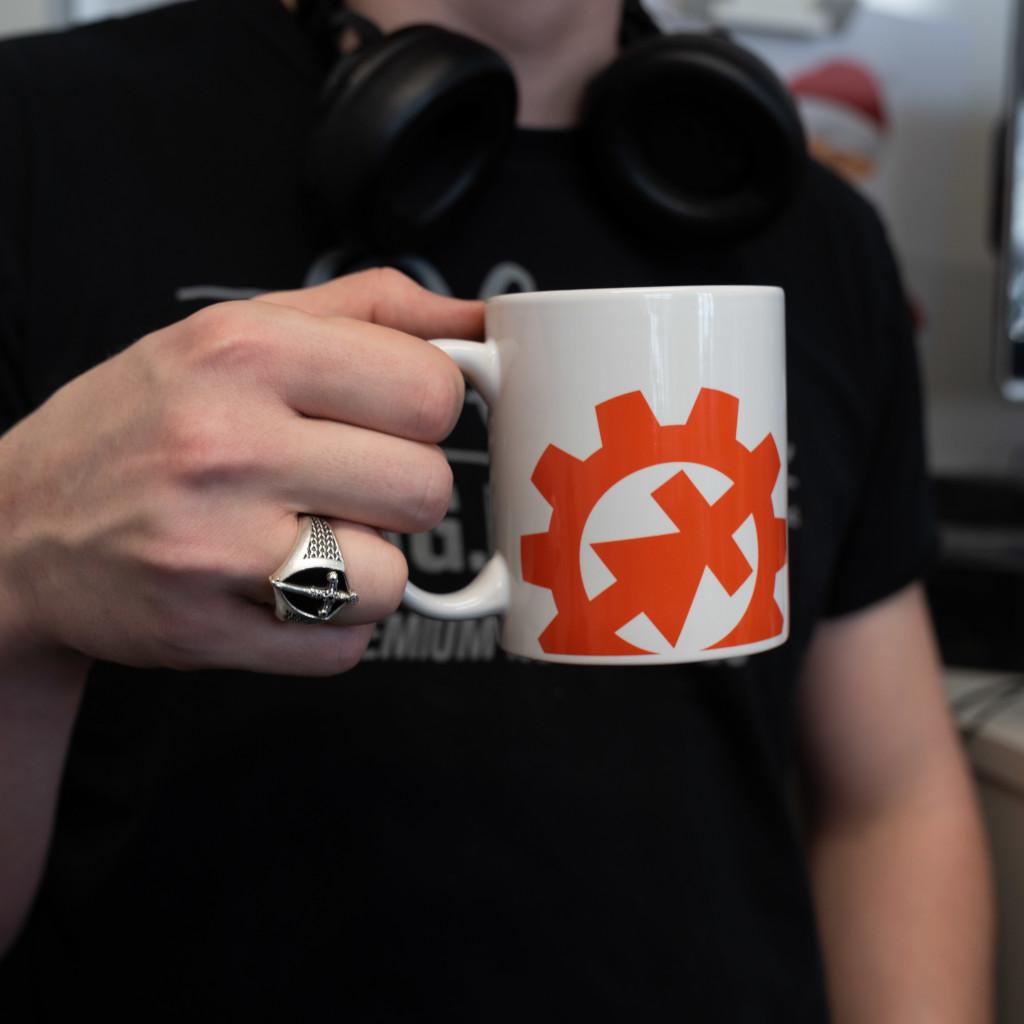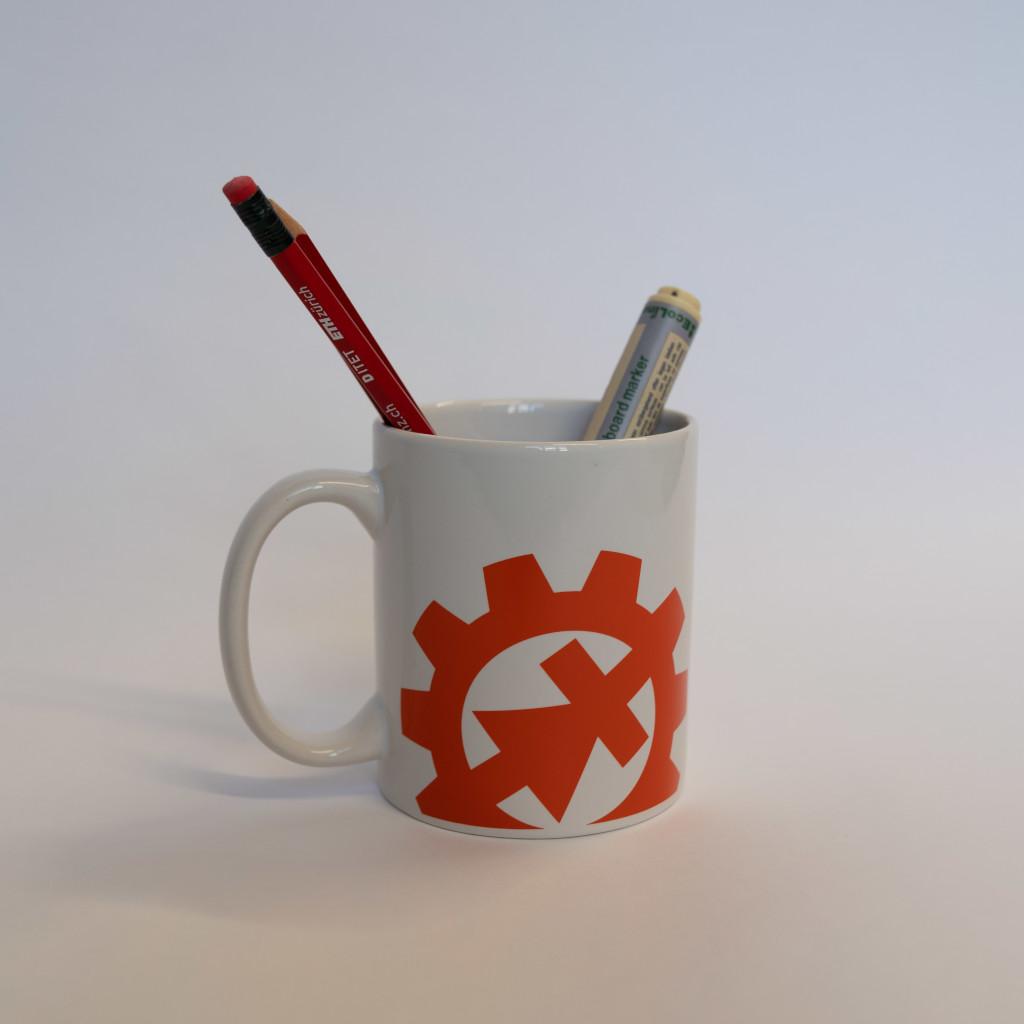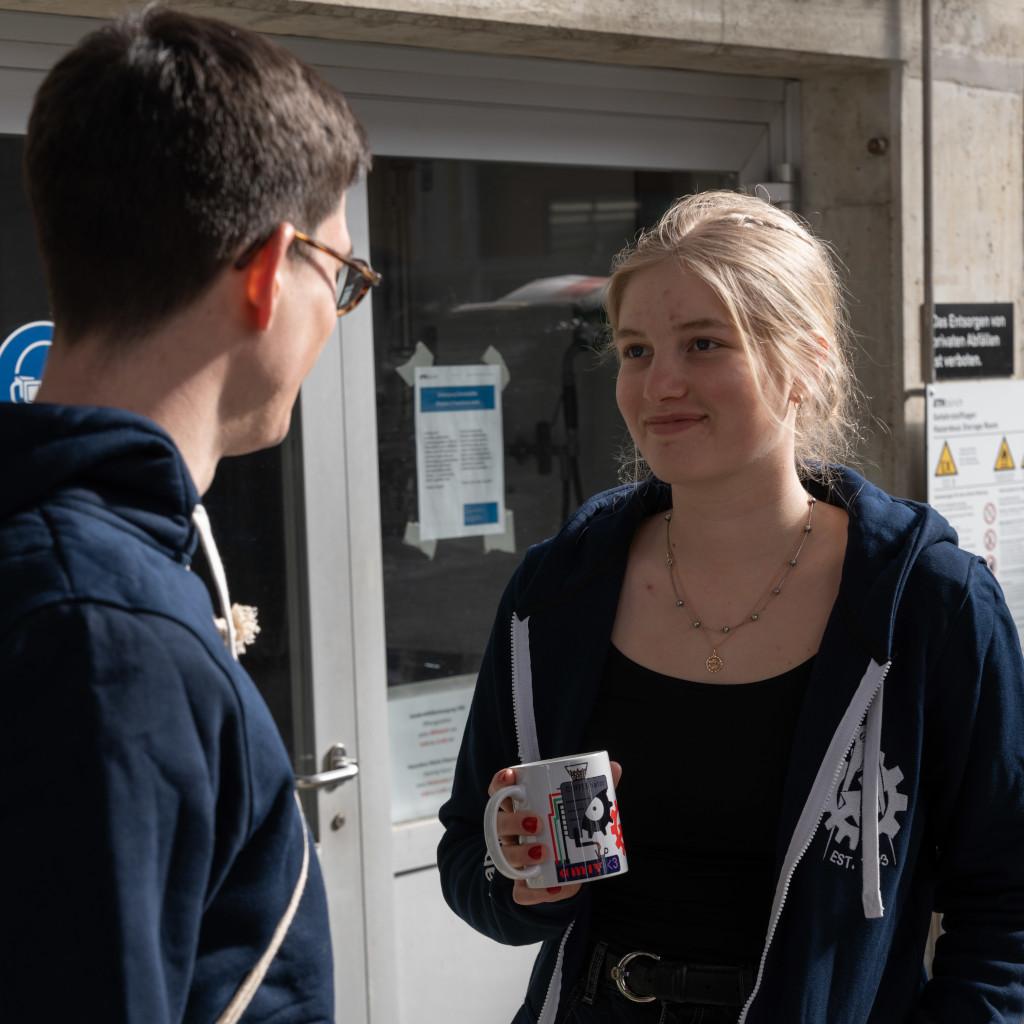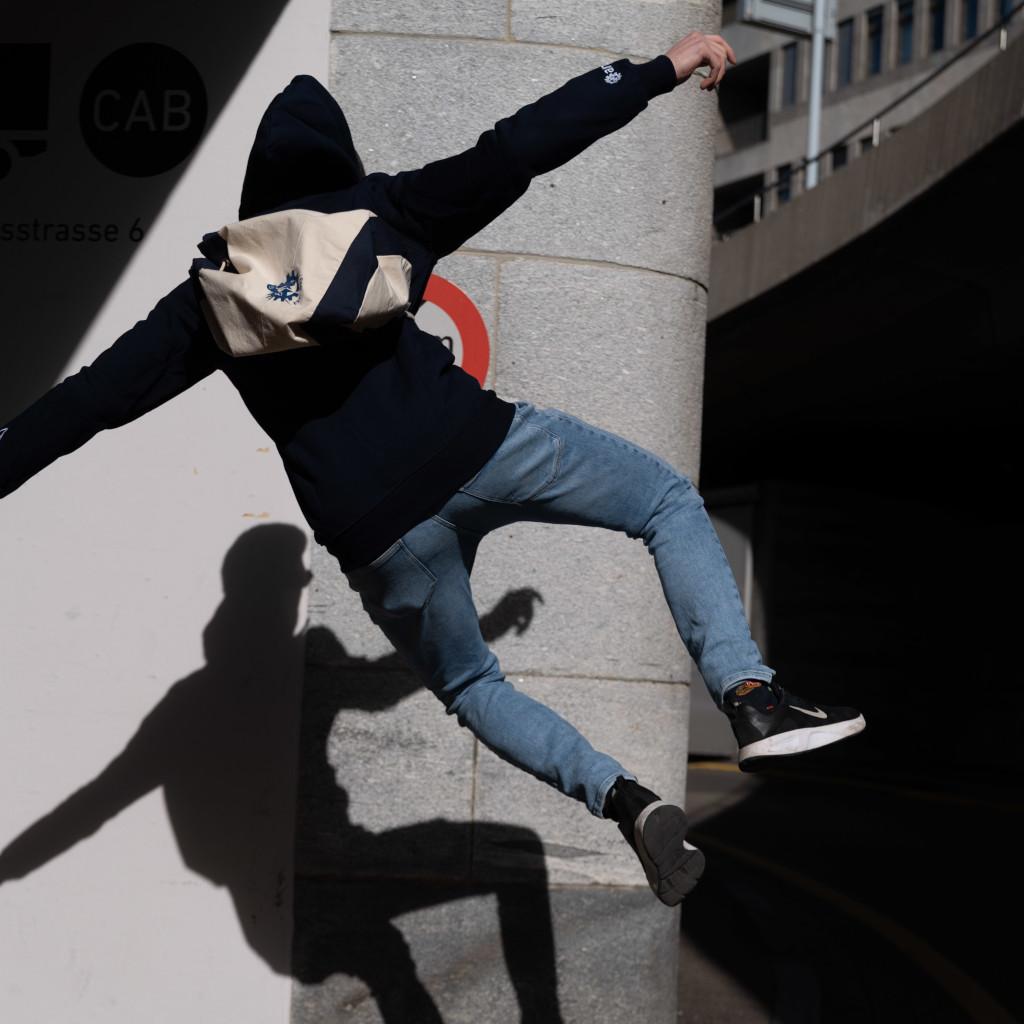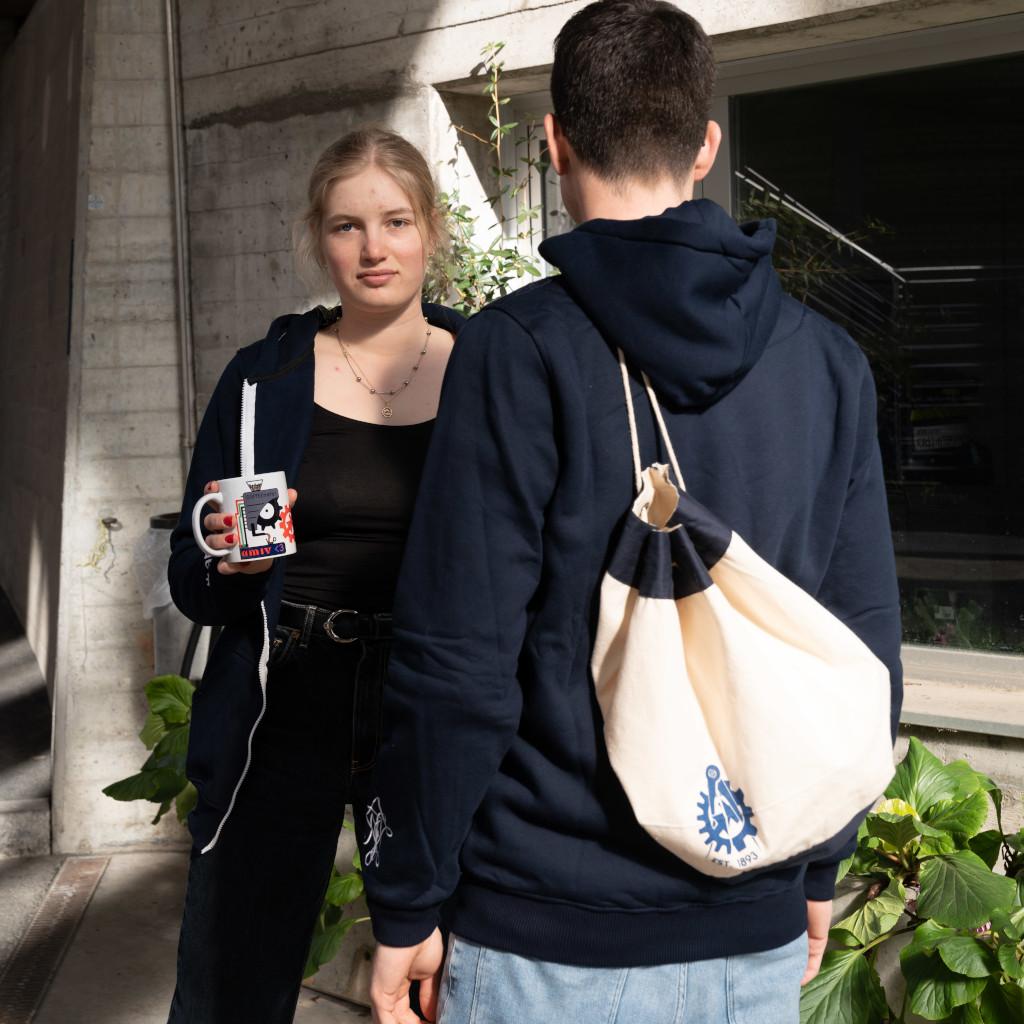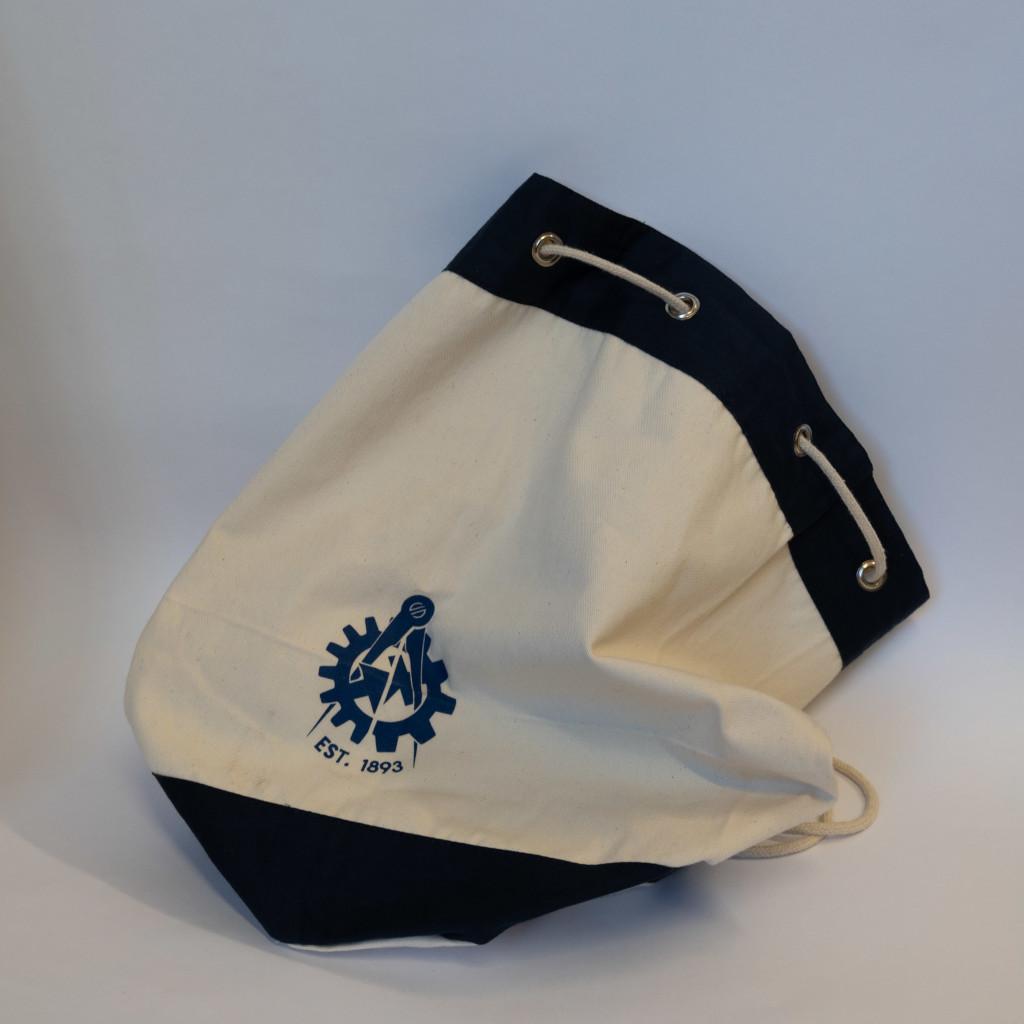 Solve integrals in no time: High-quality paper (80g/m²) & 4mm squared!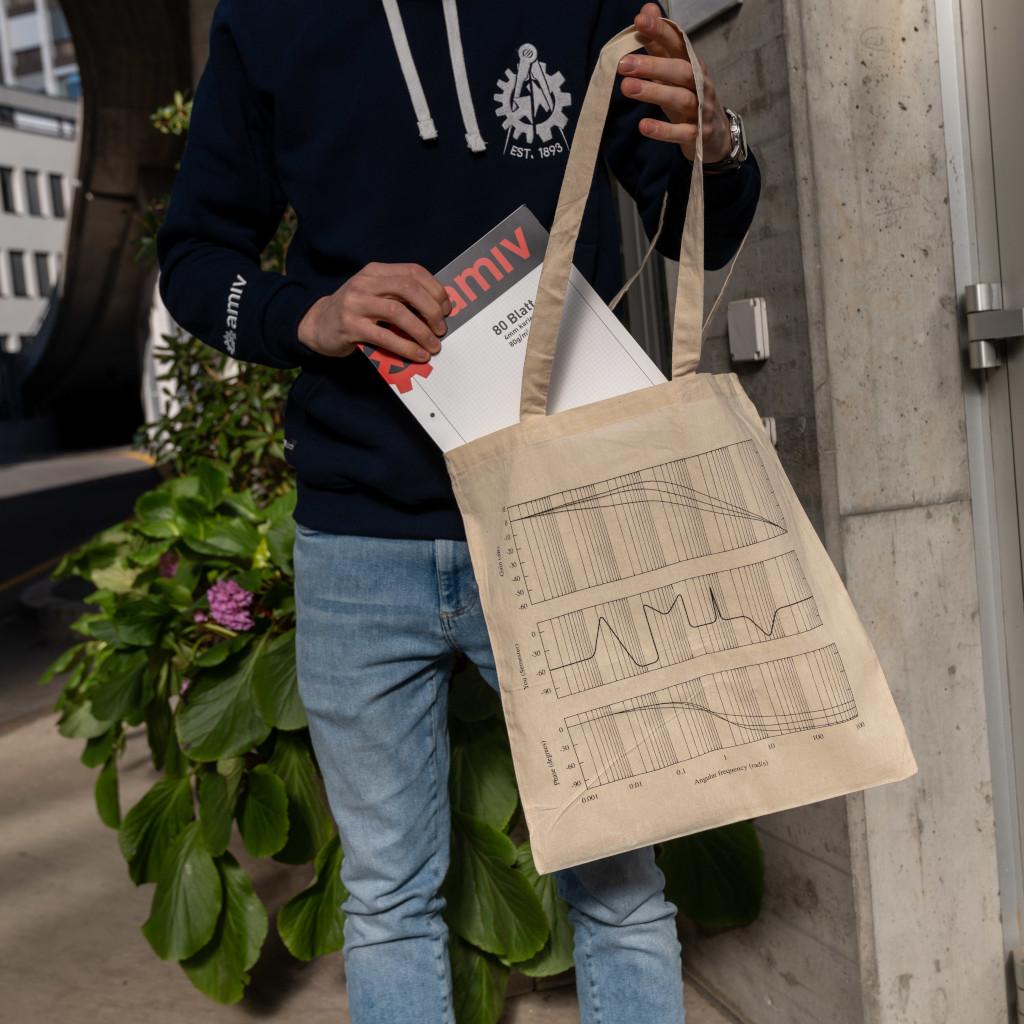 Complete your outfit with the matching socks! They even look really good with sandals!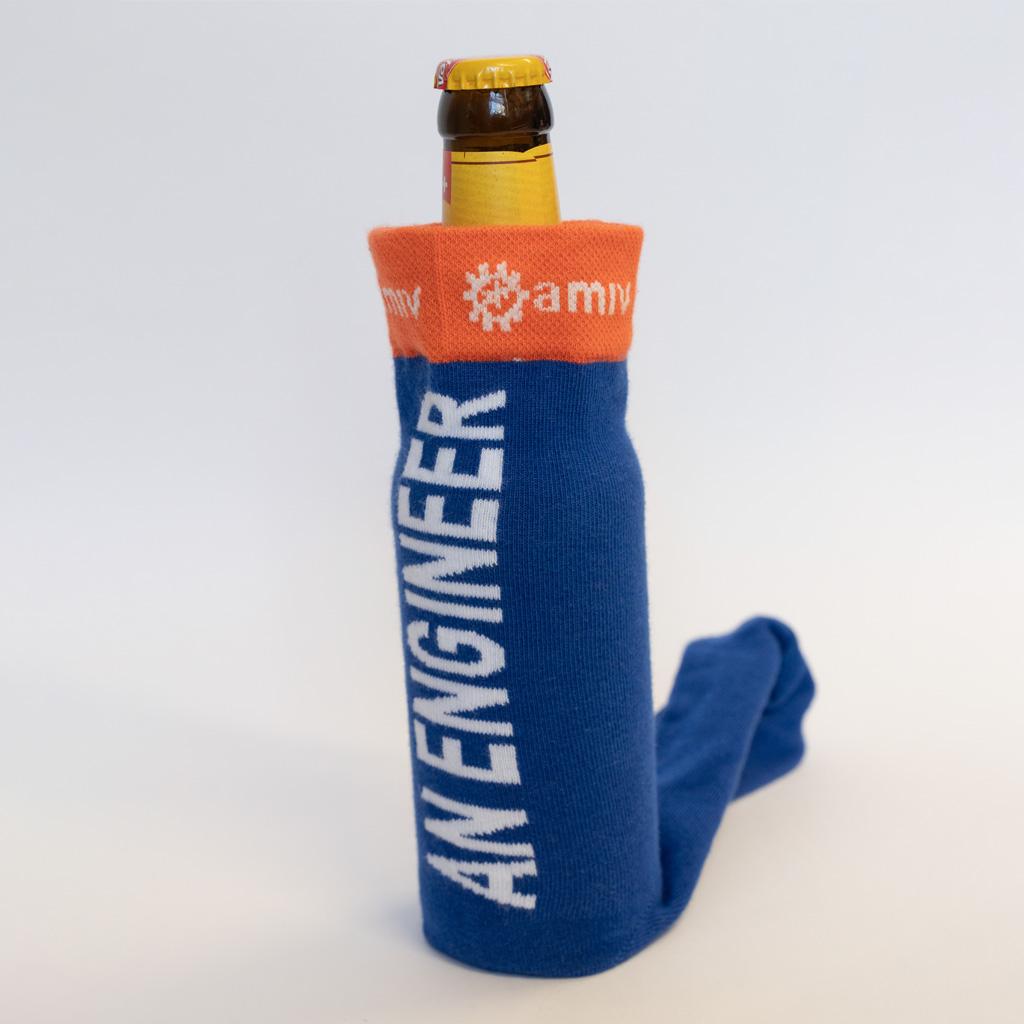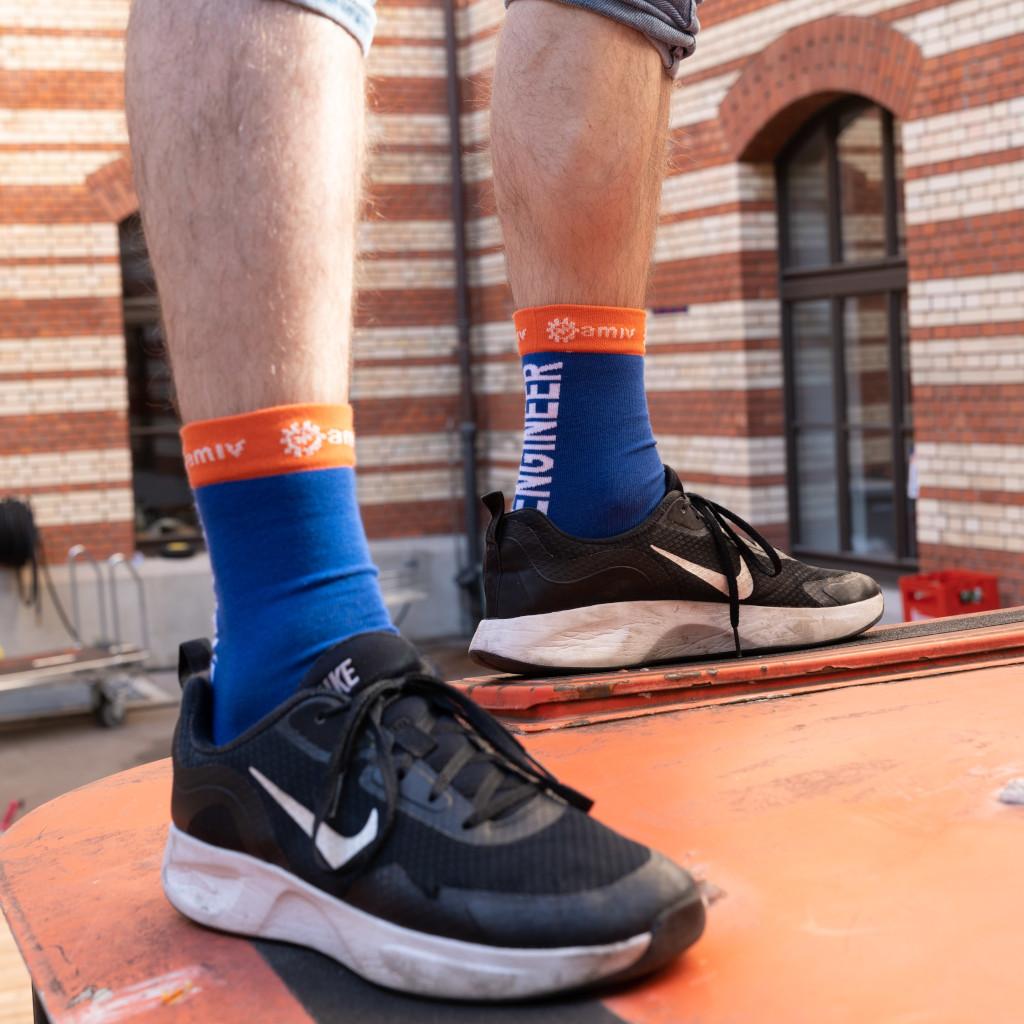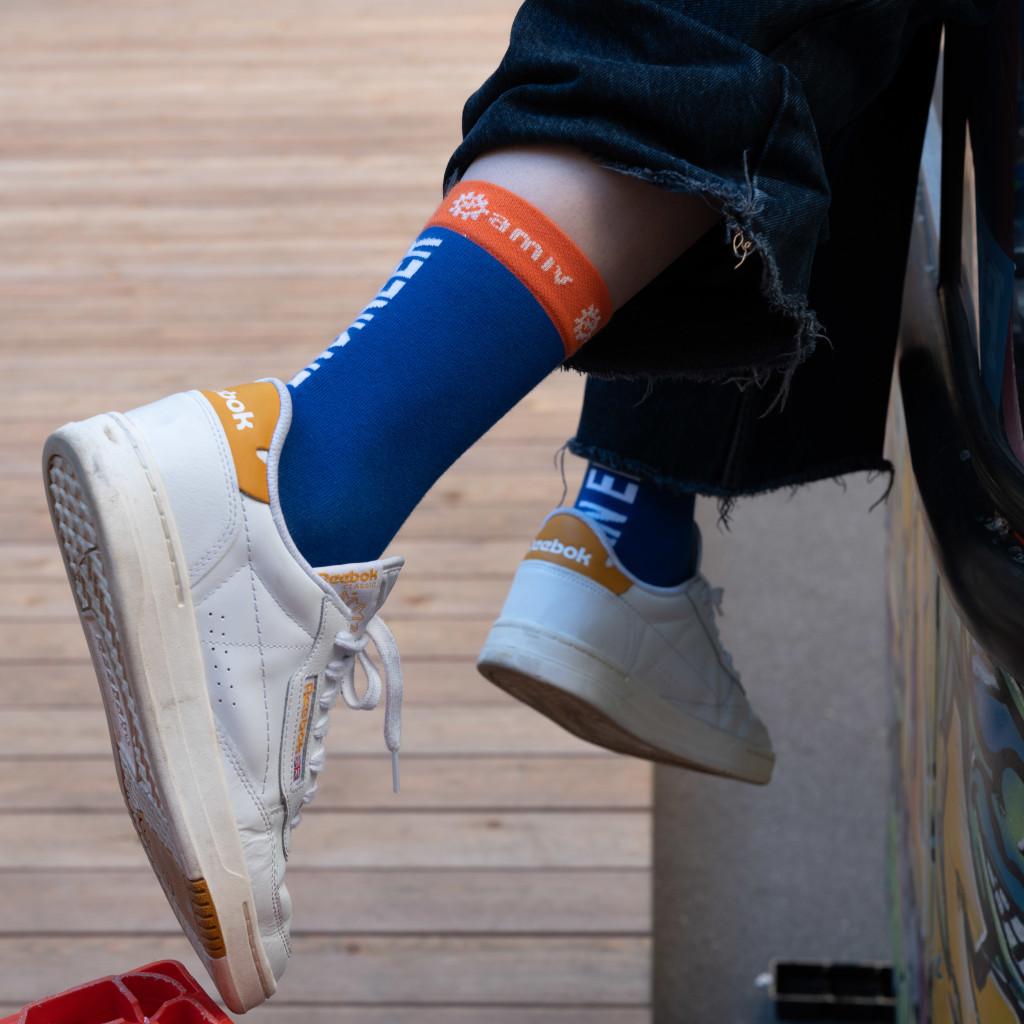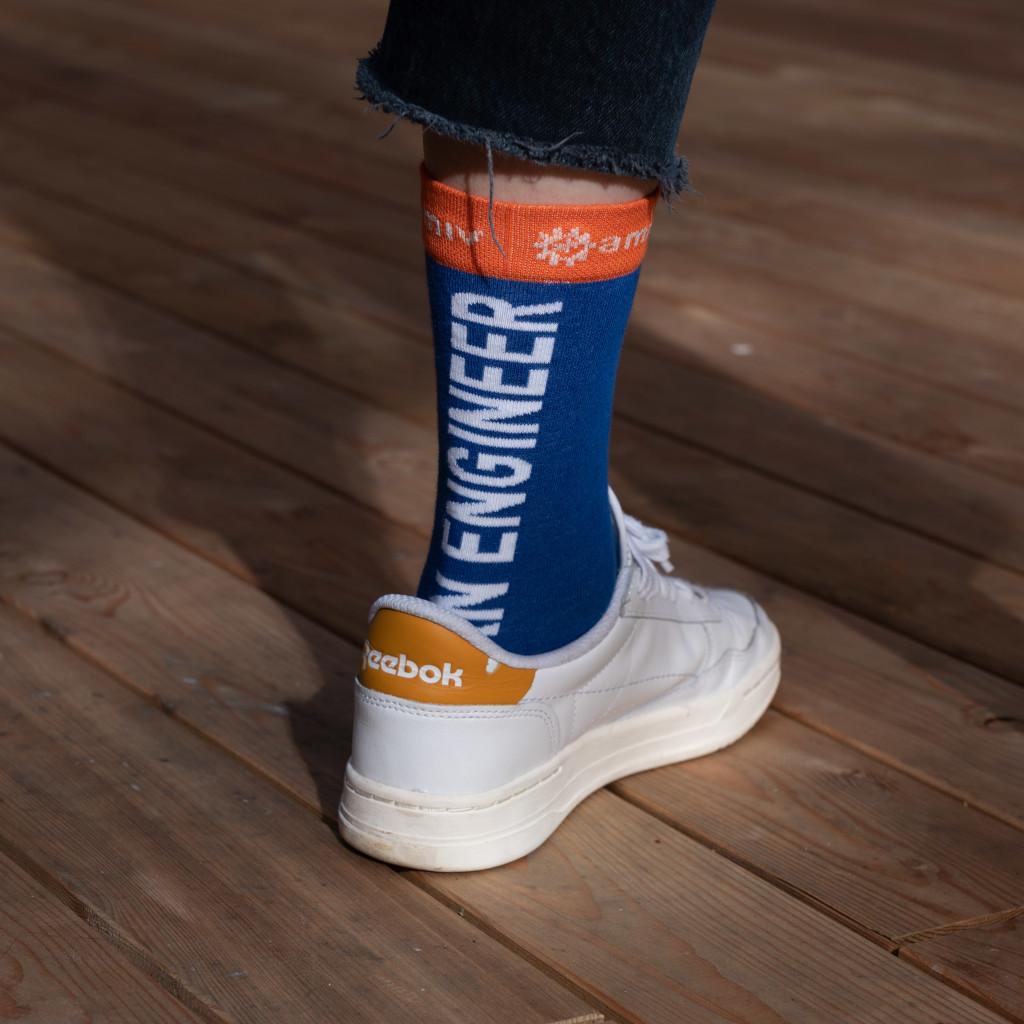 Summer is calling! You'll turn heads on campus with this t-shirt ;)
Grössen: S, M, X, XL
Farben: Bordeaux, Green, Gray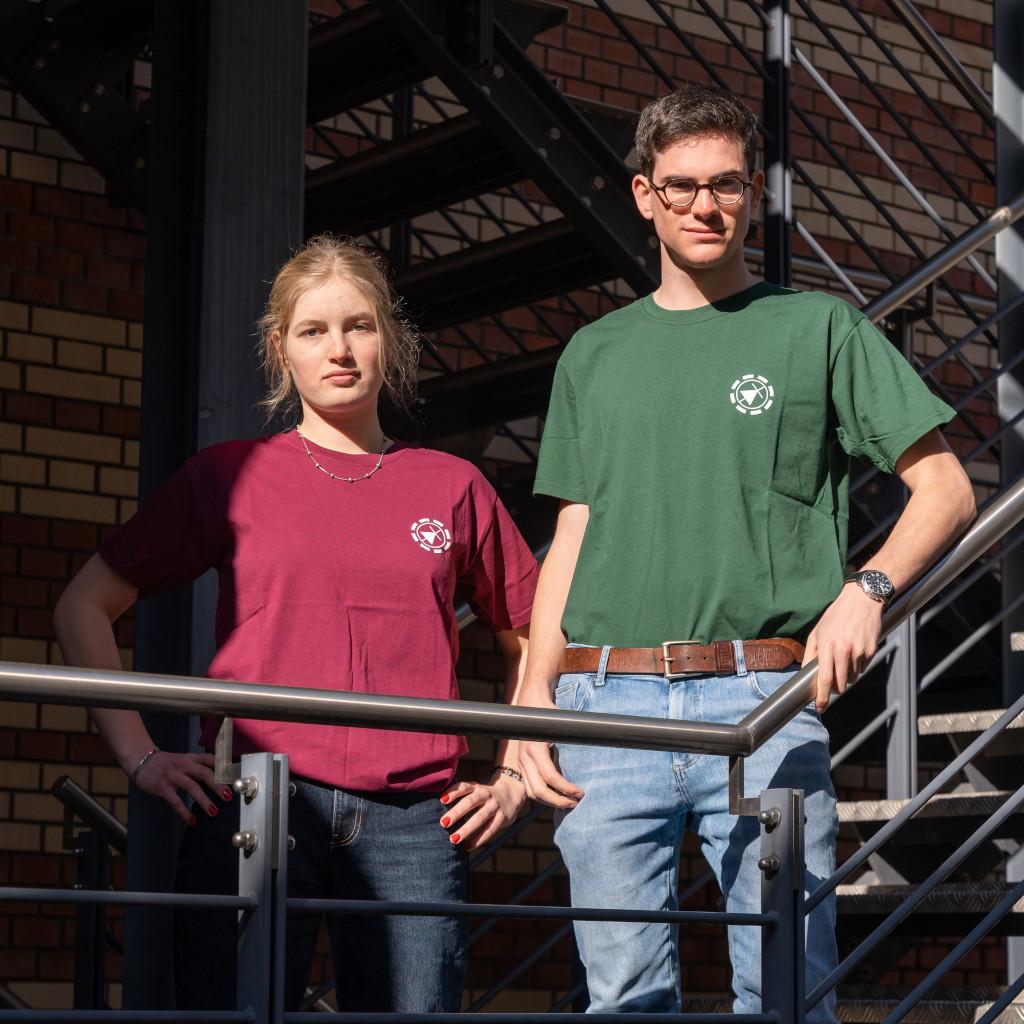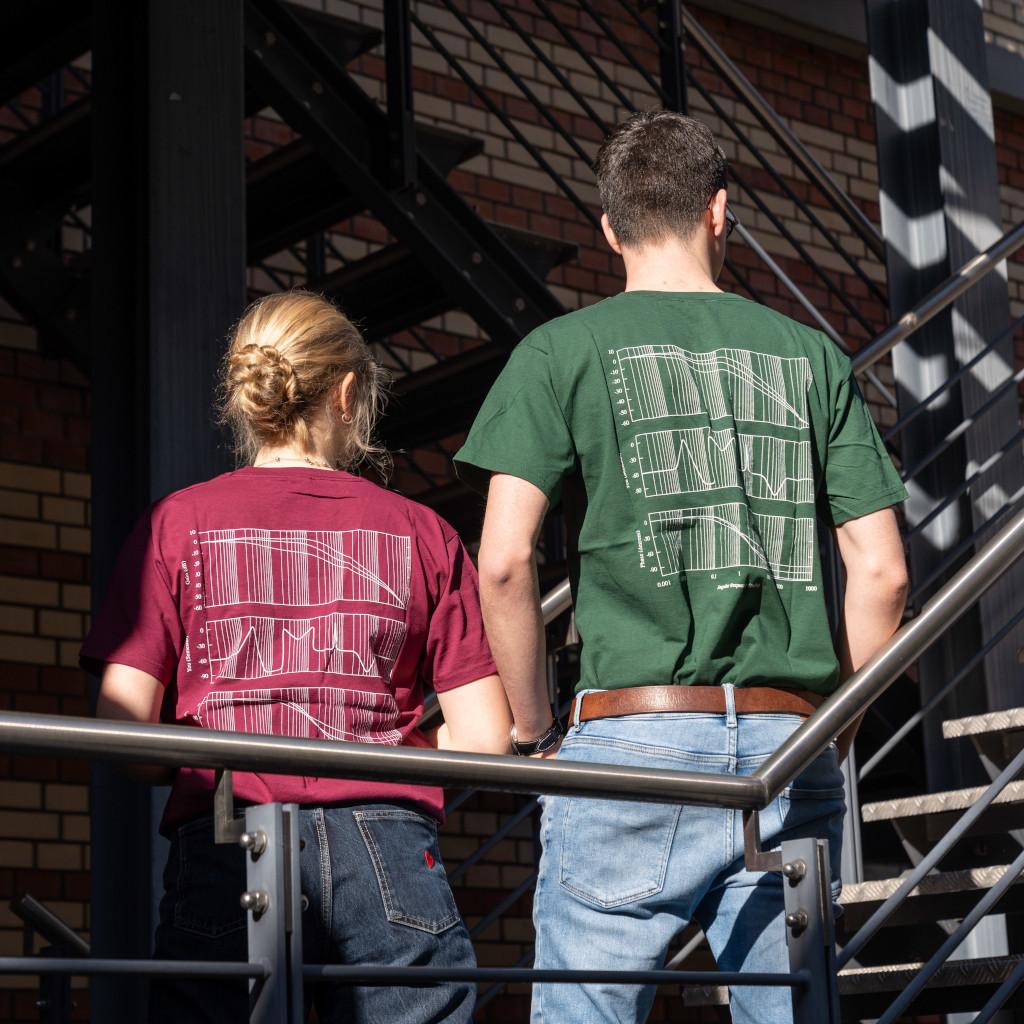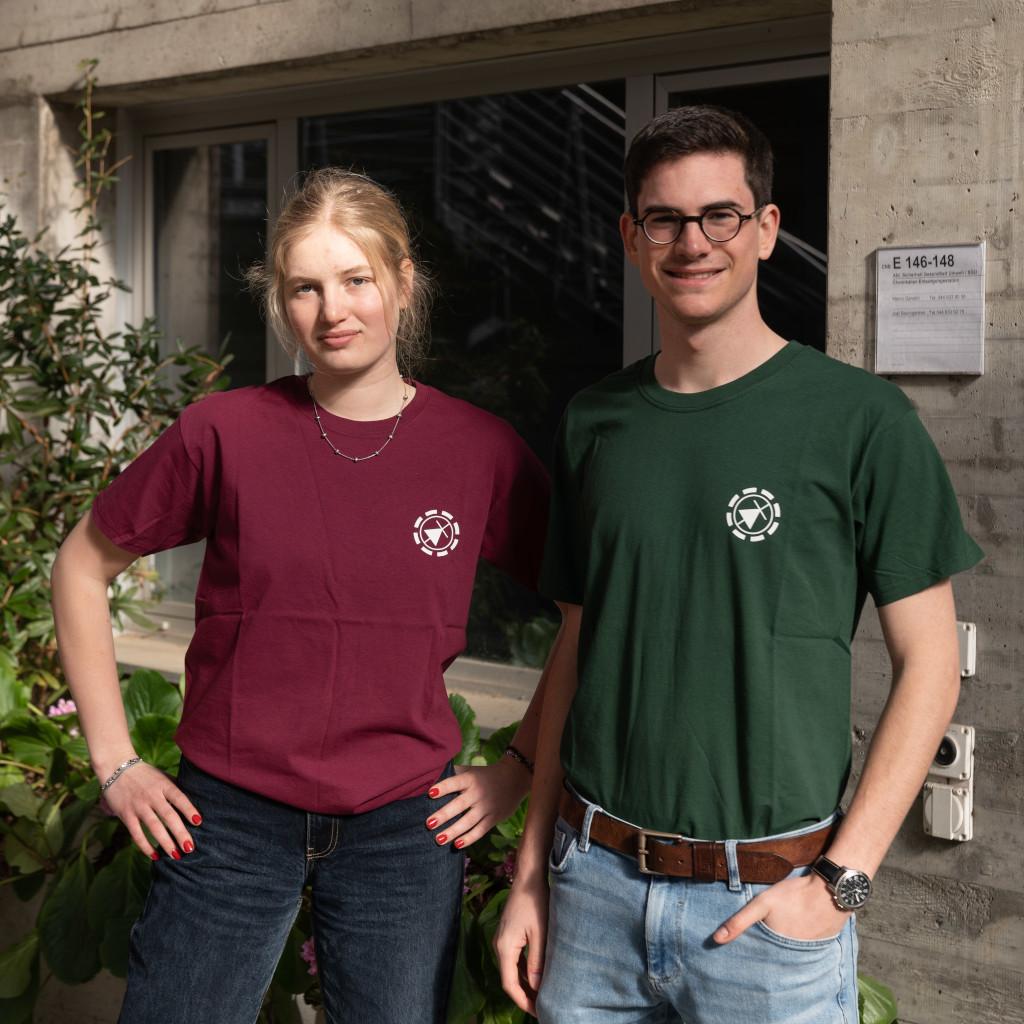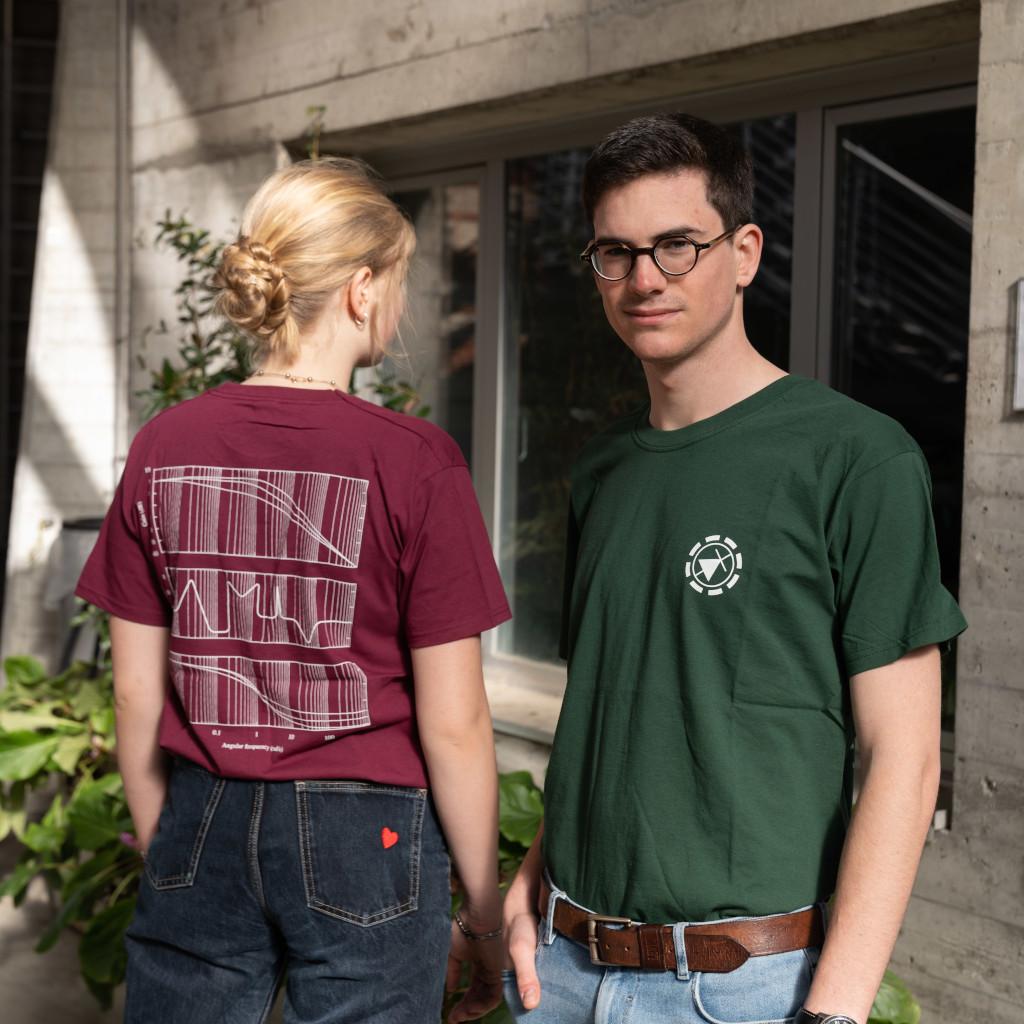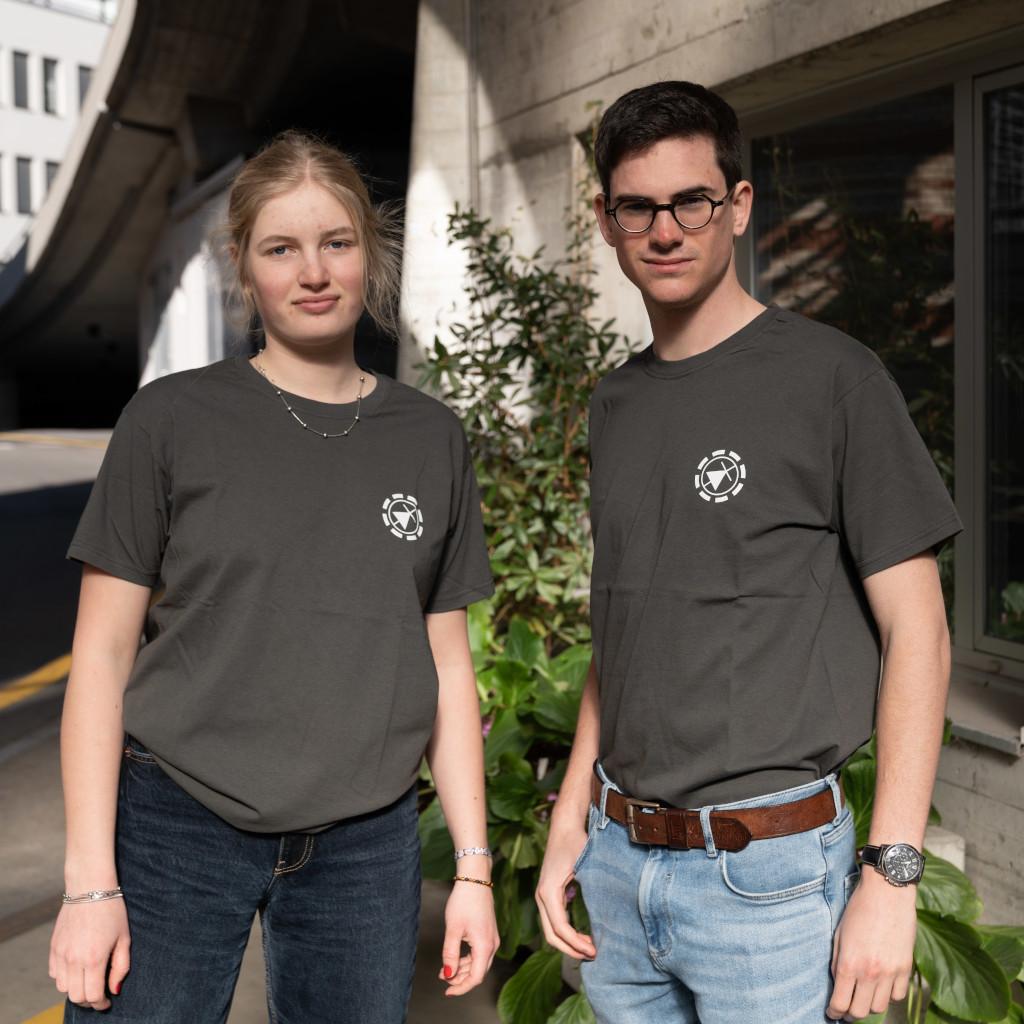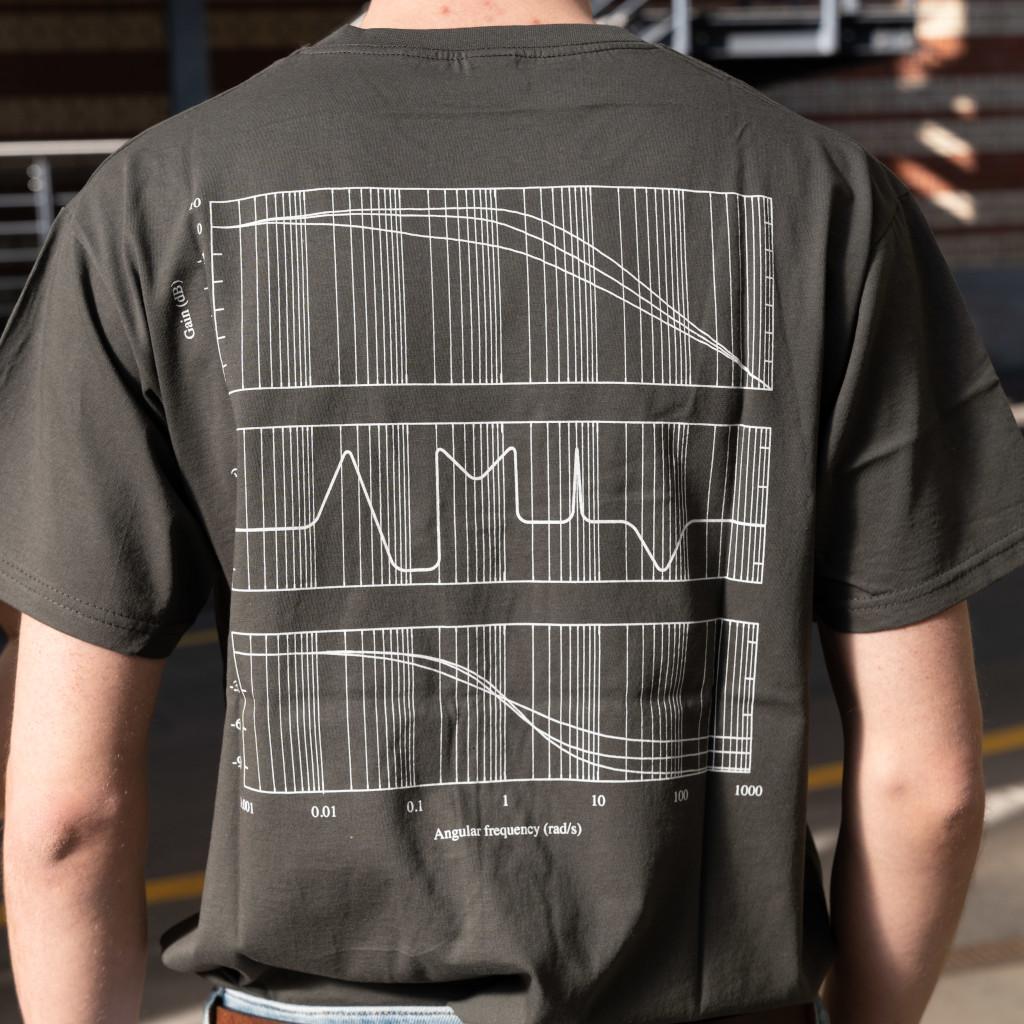 Limited: Over 125 years of AMIV! Thank you!! (first come, first serve!!!)
Grössen: S, M, X, XL
Farben: Orange, Yellow, White, Red, Gray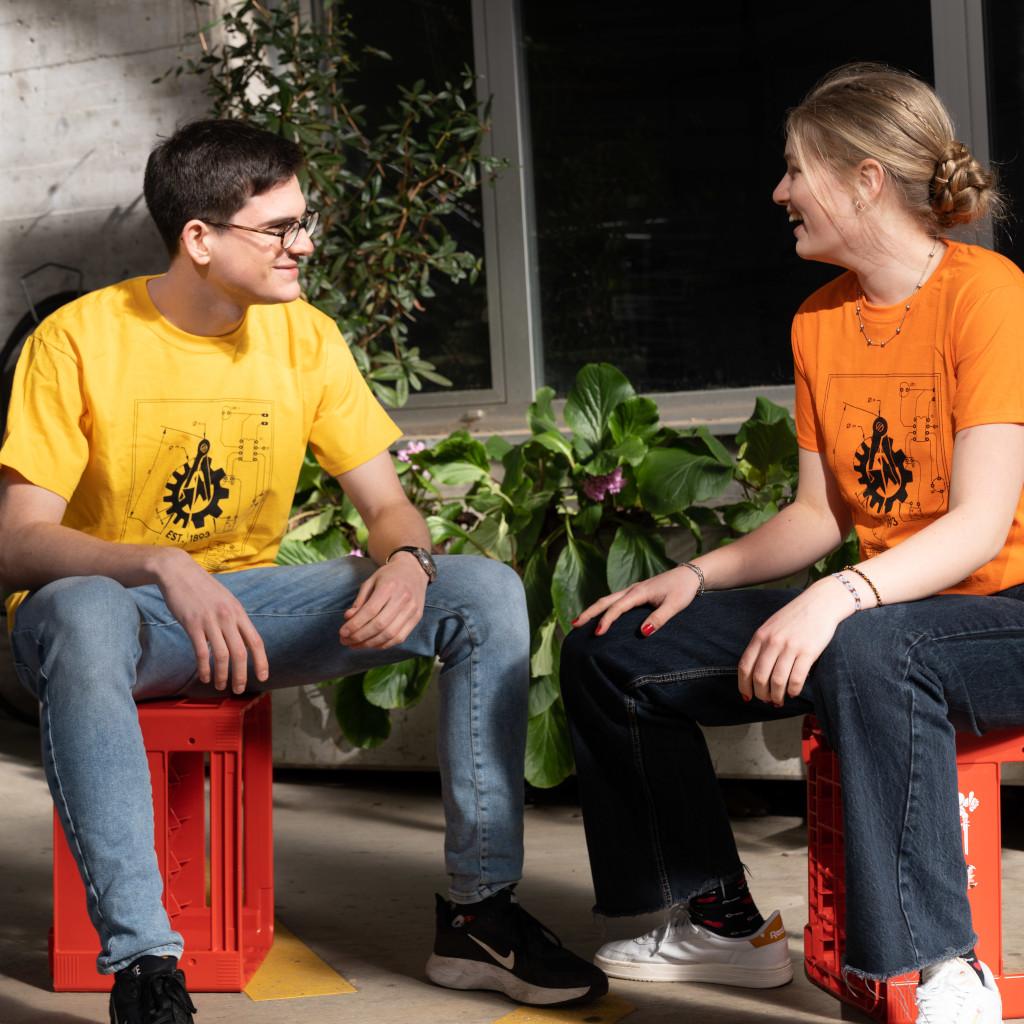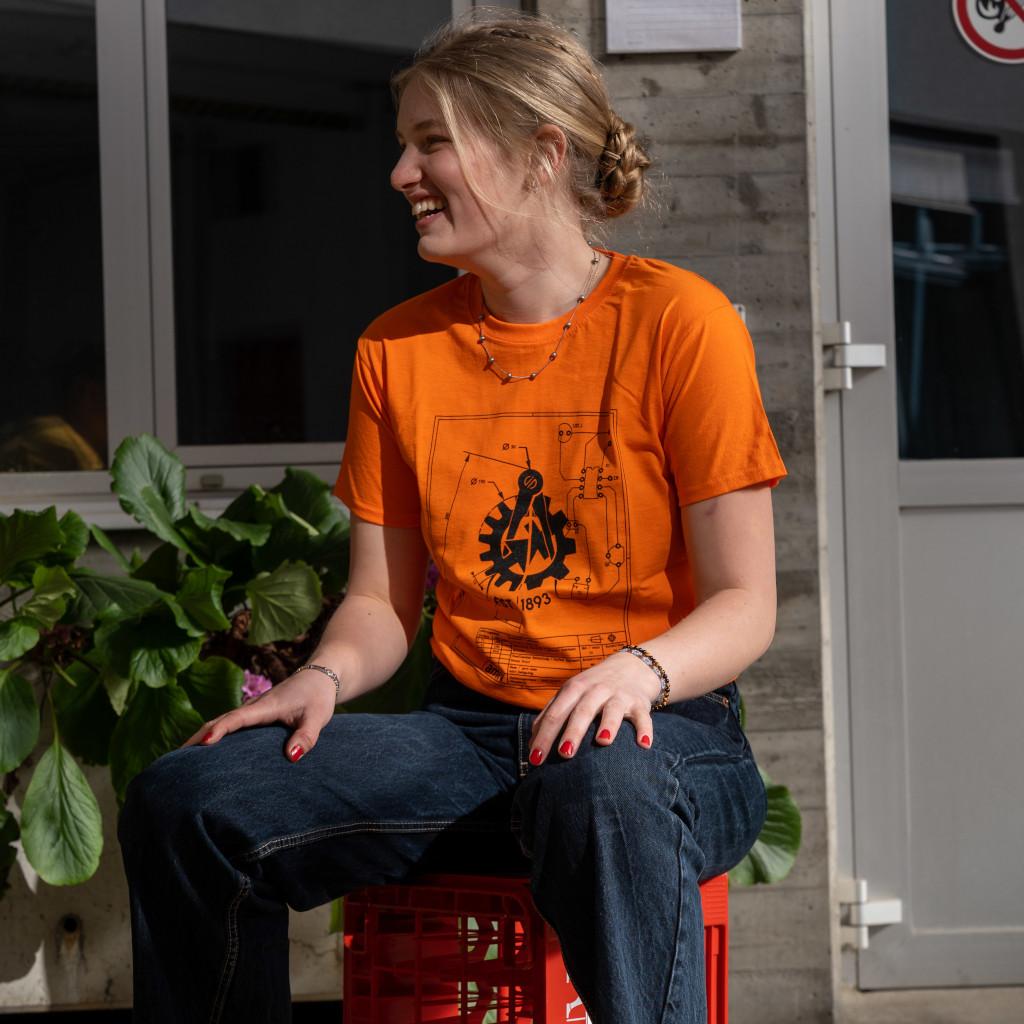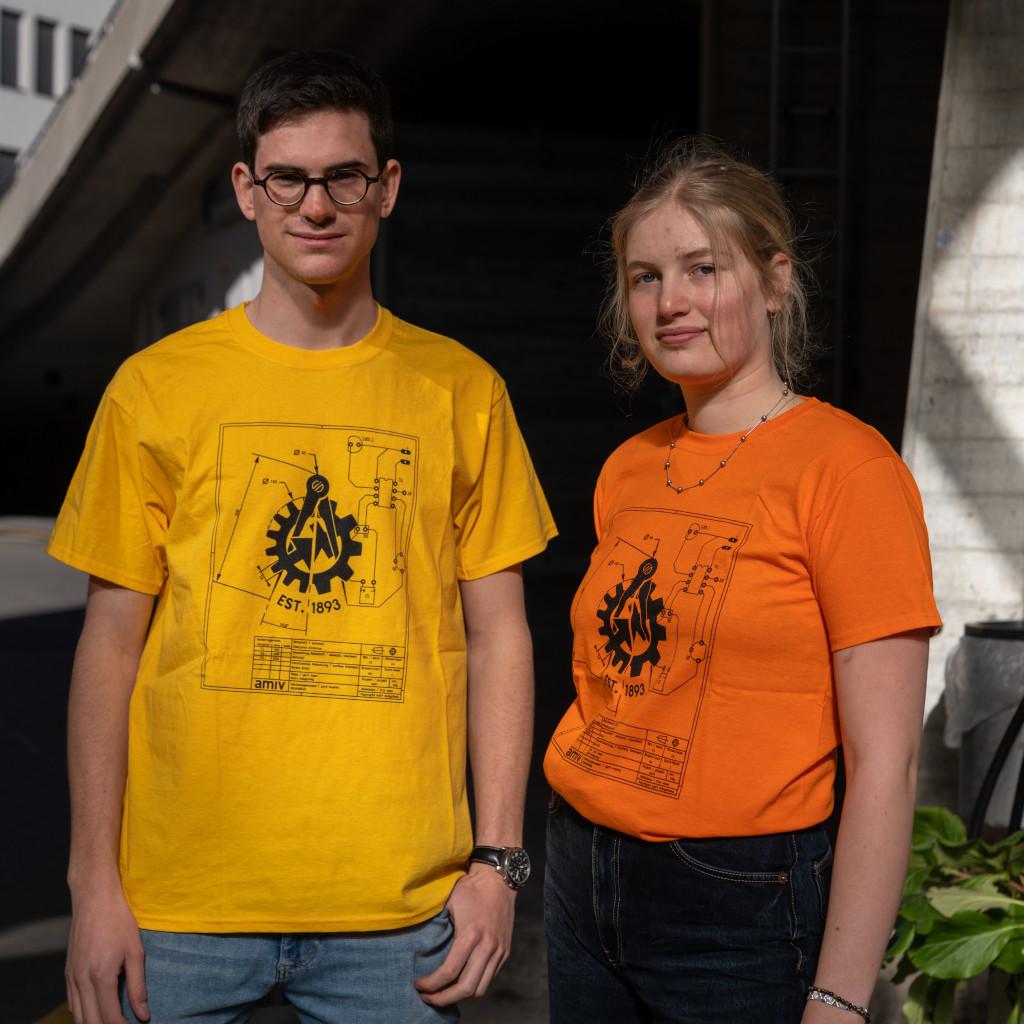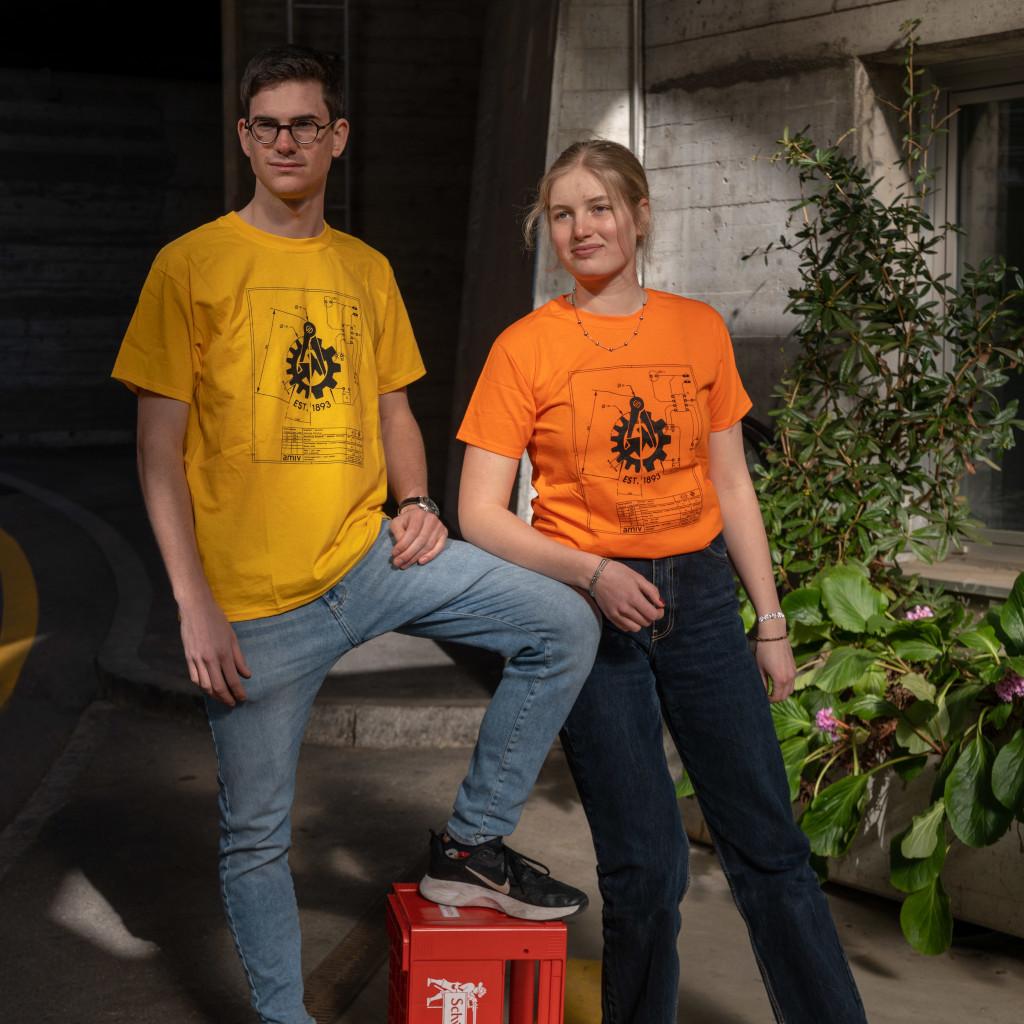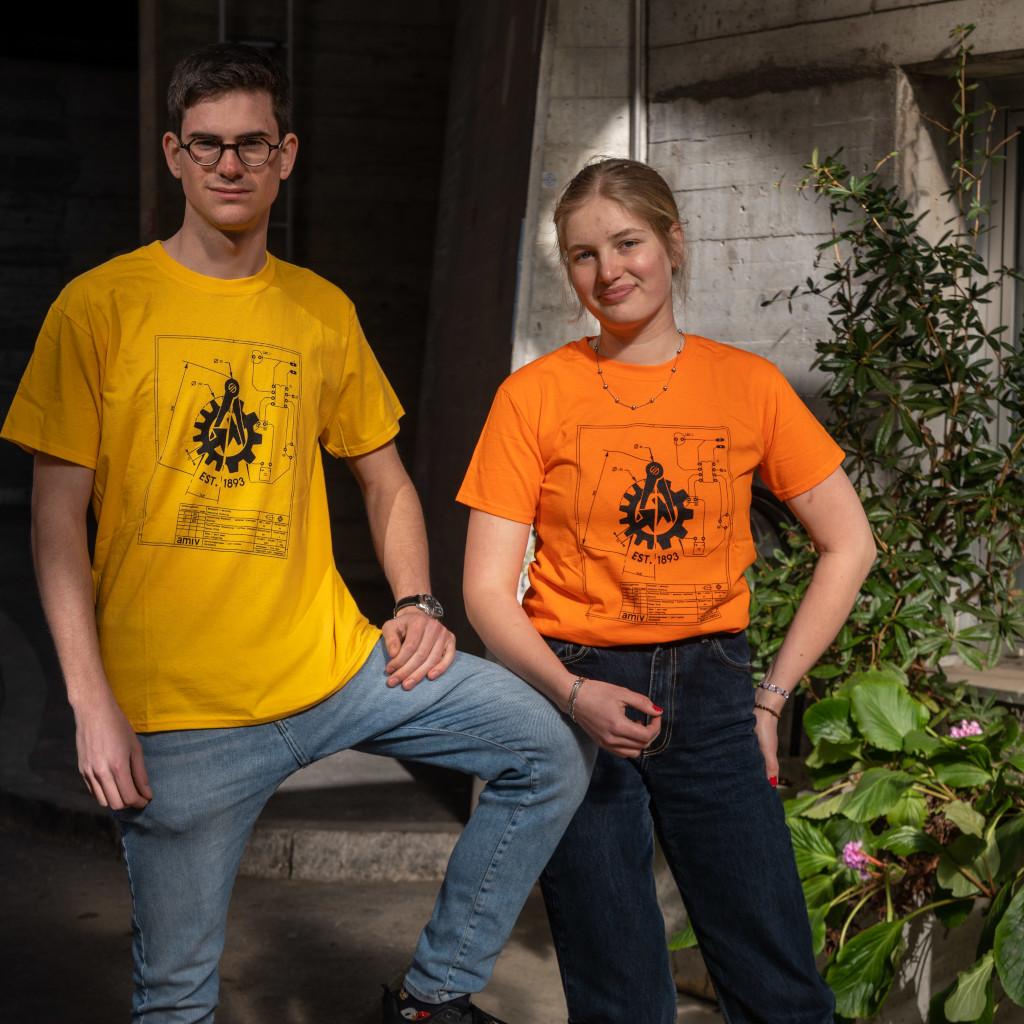 The hoodie is perfect for enjoying a beer (or more) on cool evenings!
Grössen: S, M, X, XL, XXL
Farben: Navy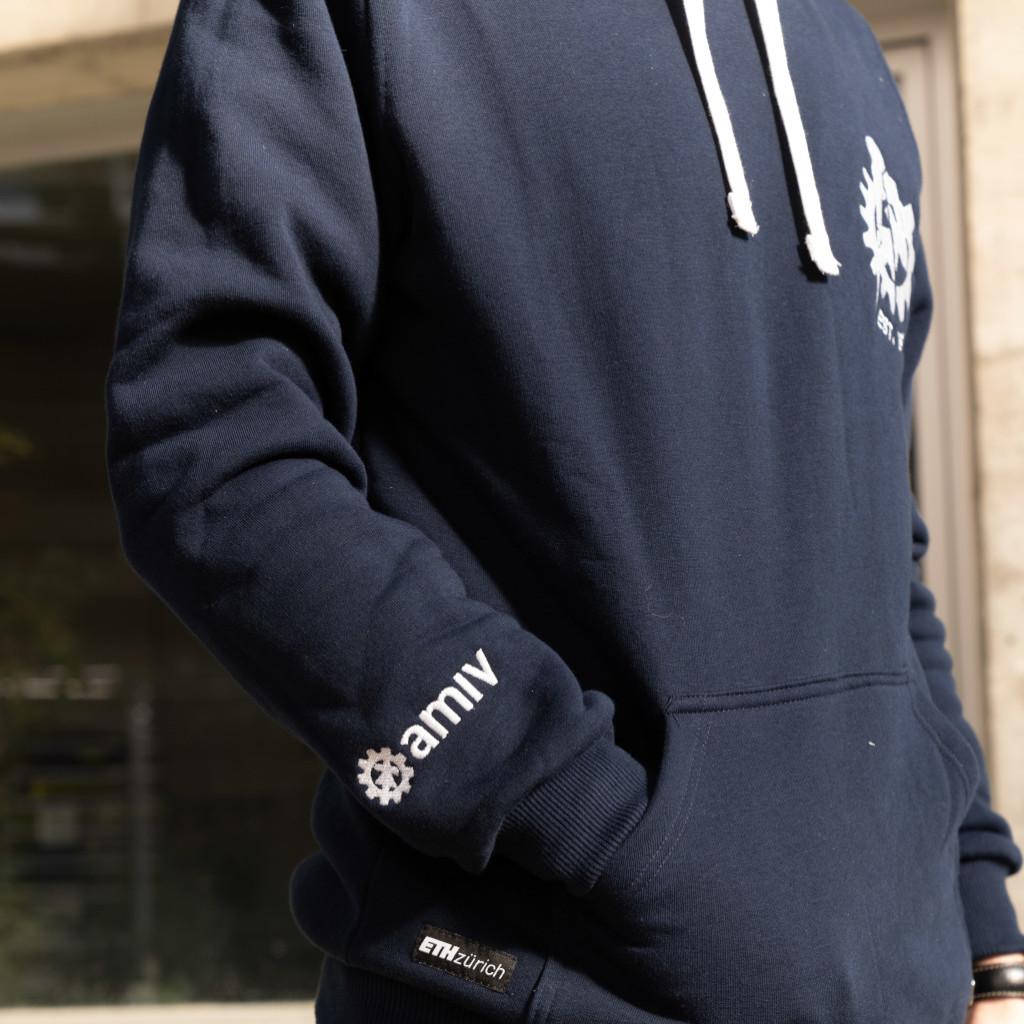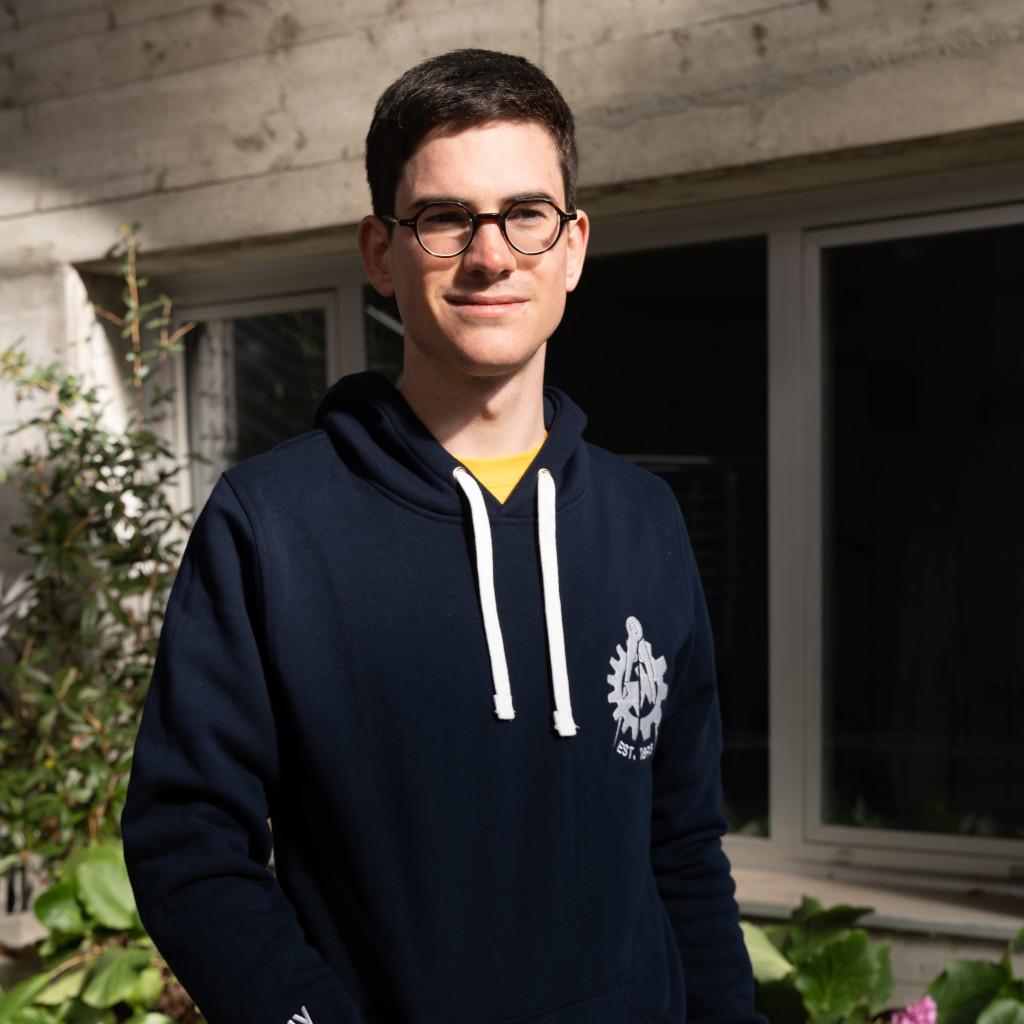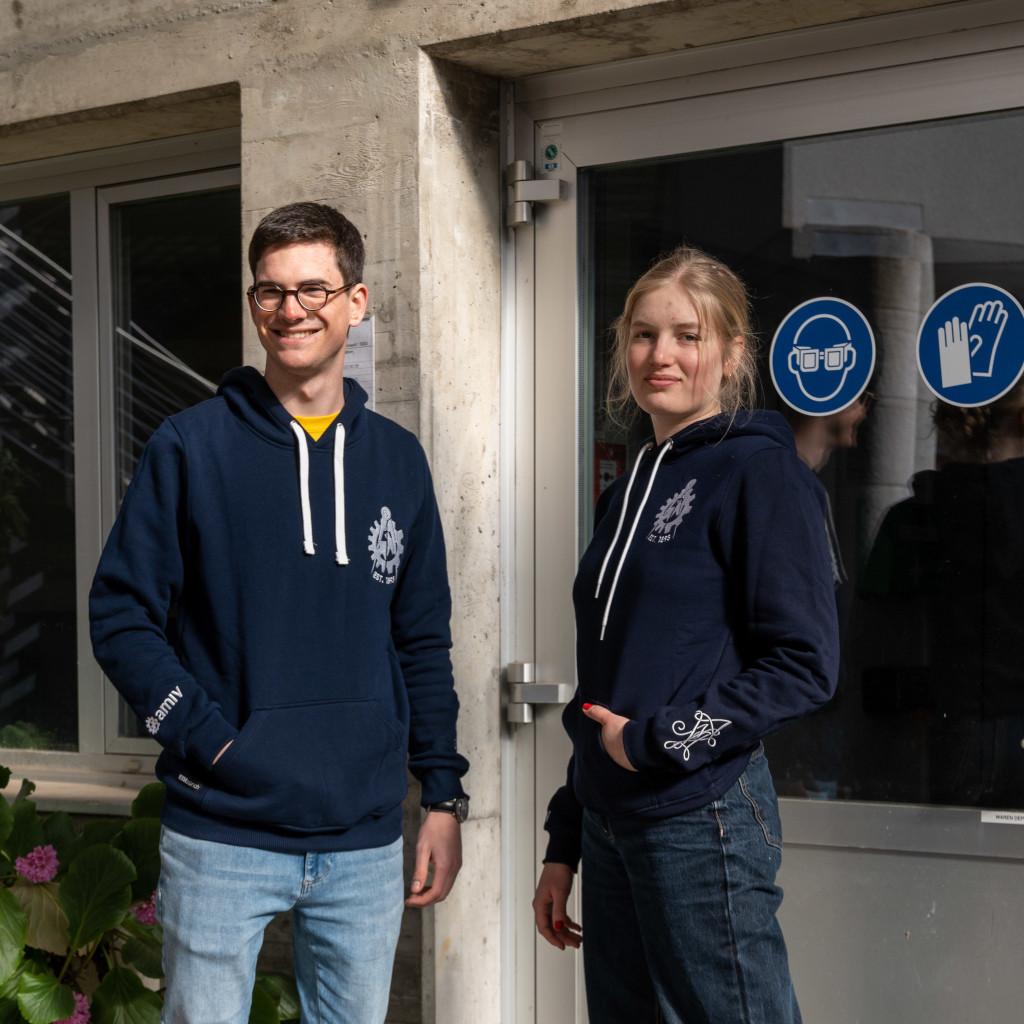 The stylish hoodie is also available with a zipper!
Grössen: S, M, X, XL, XXL
Farben: Navy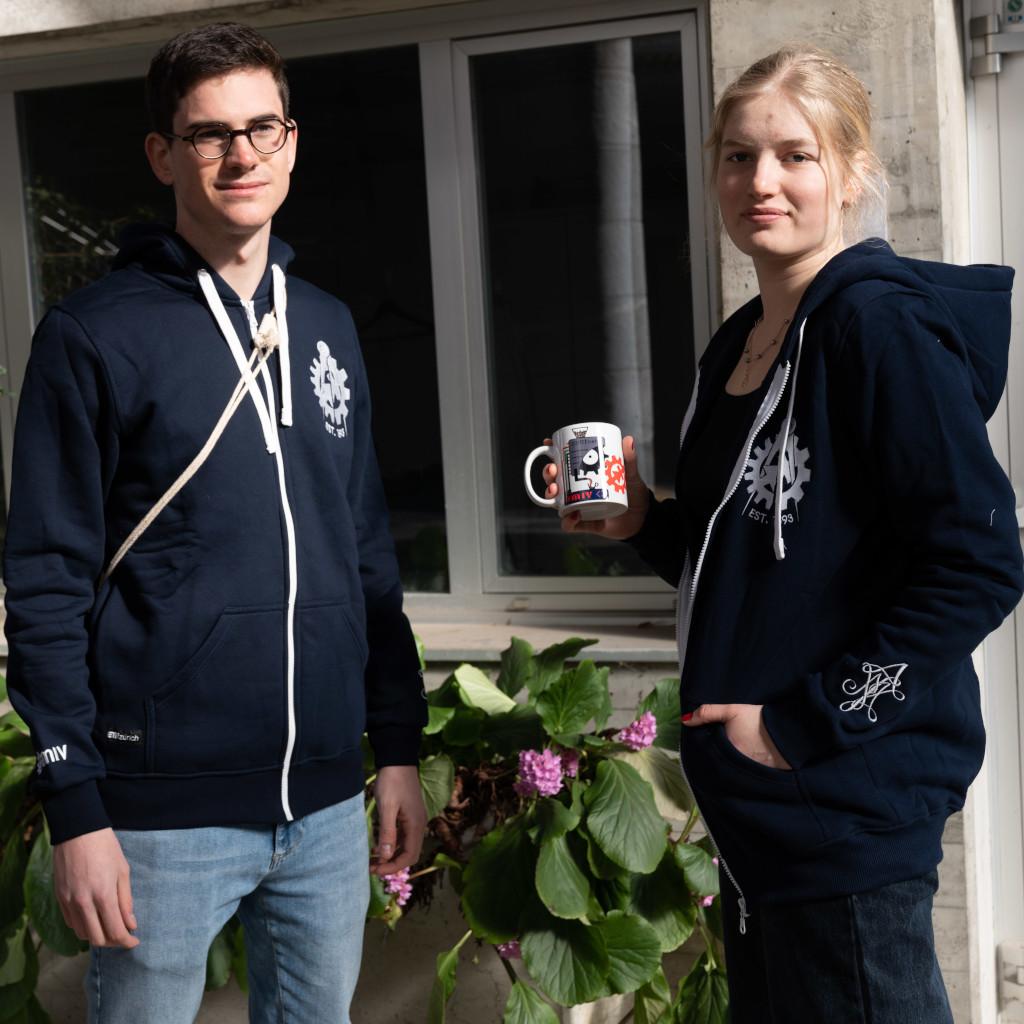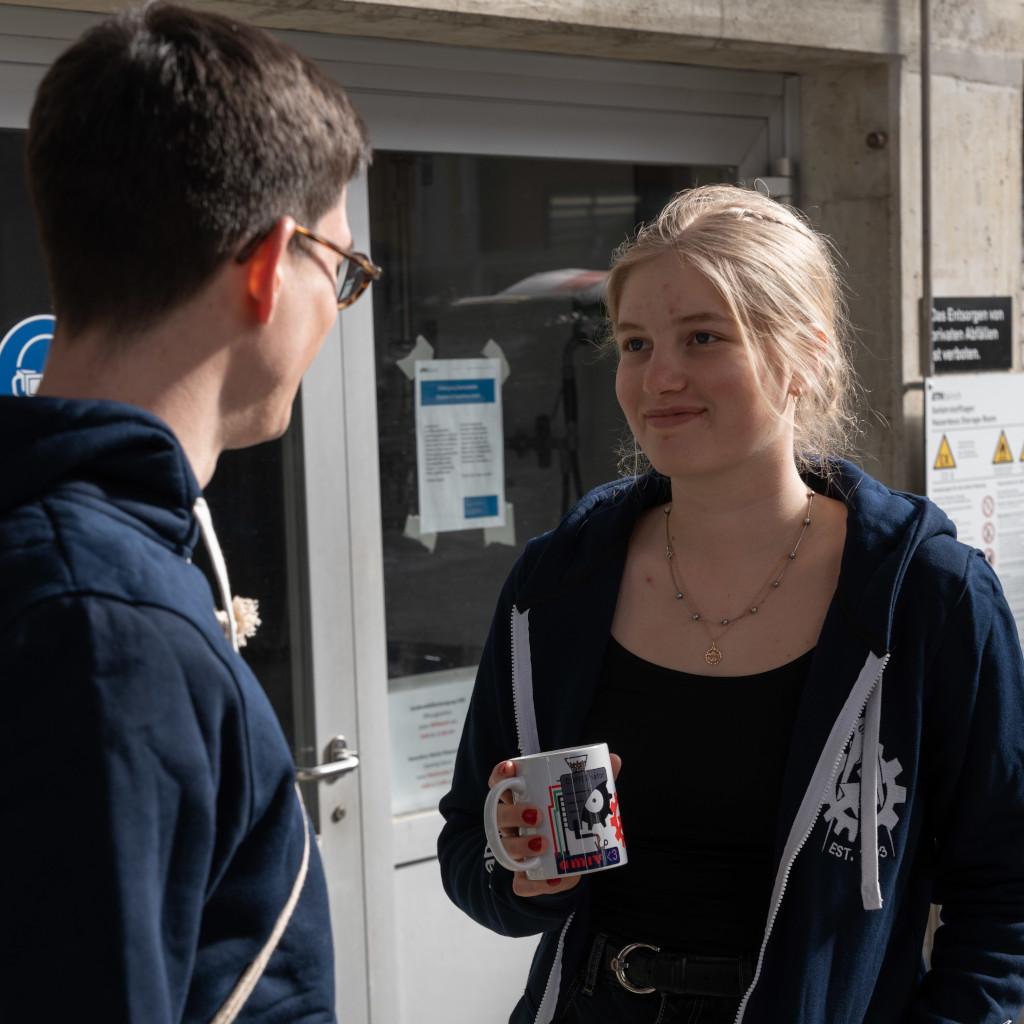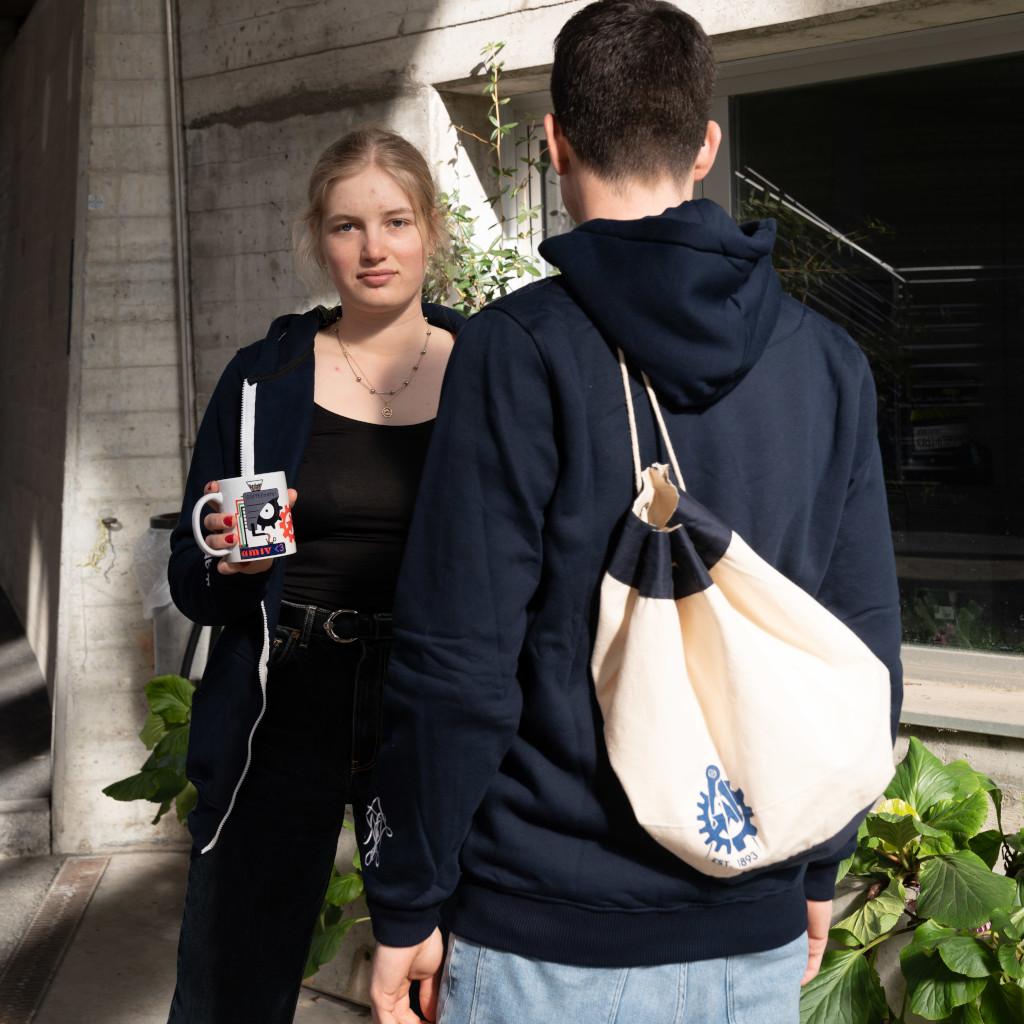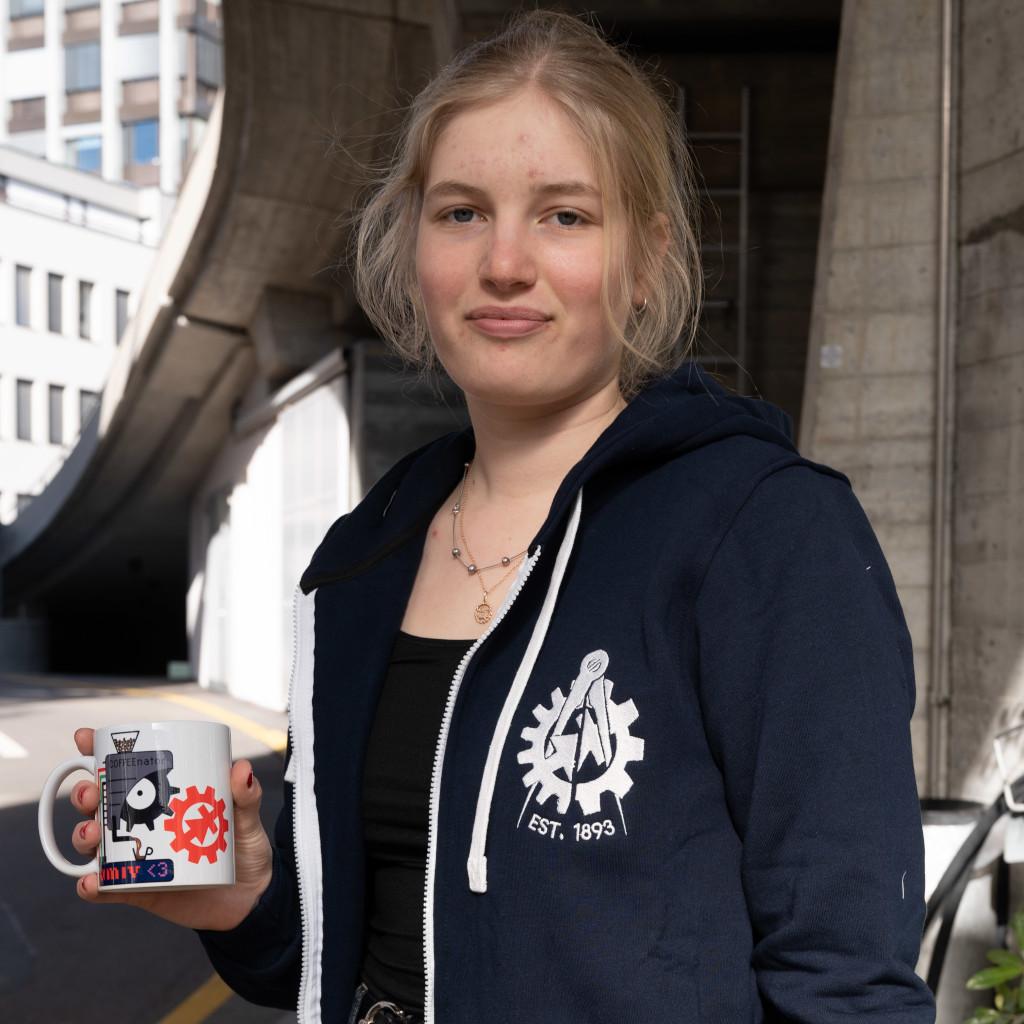 Vending-Machine-Beer can now be enjoyed with style!